JetStamp 791
---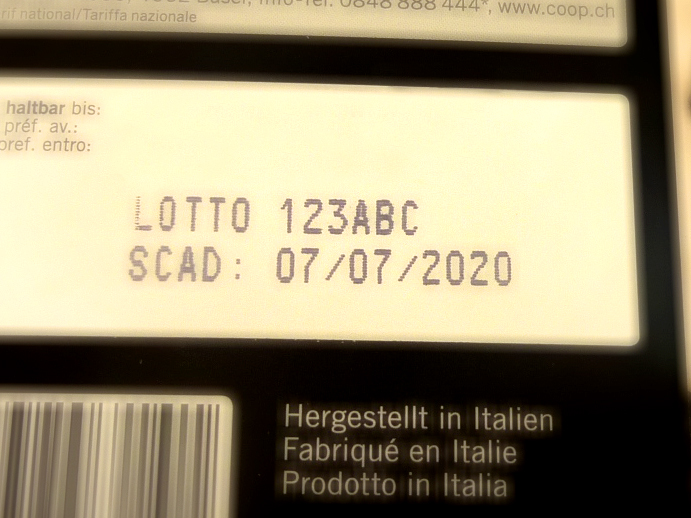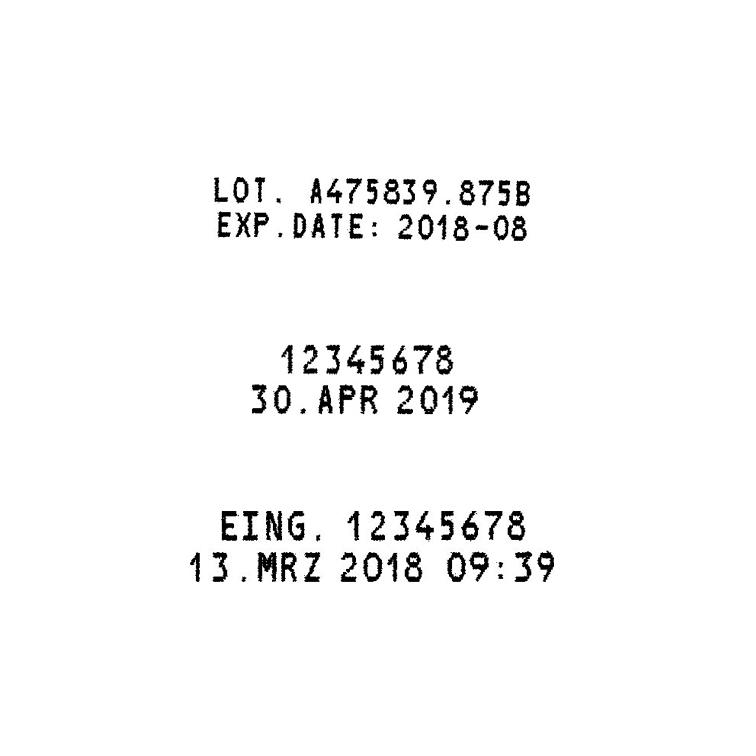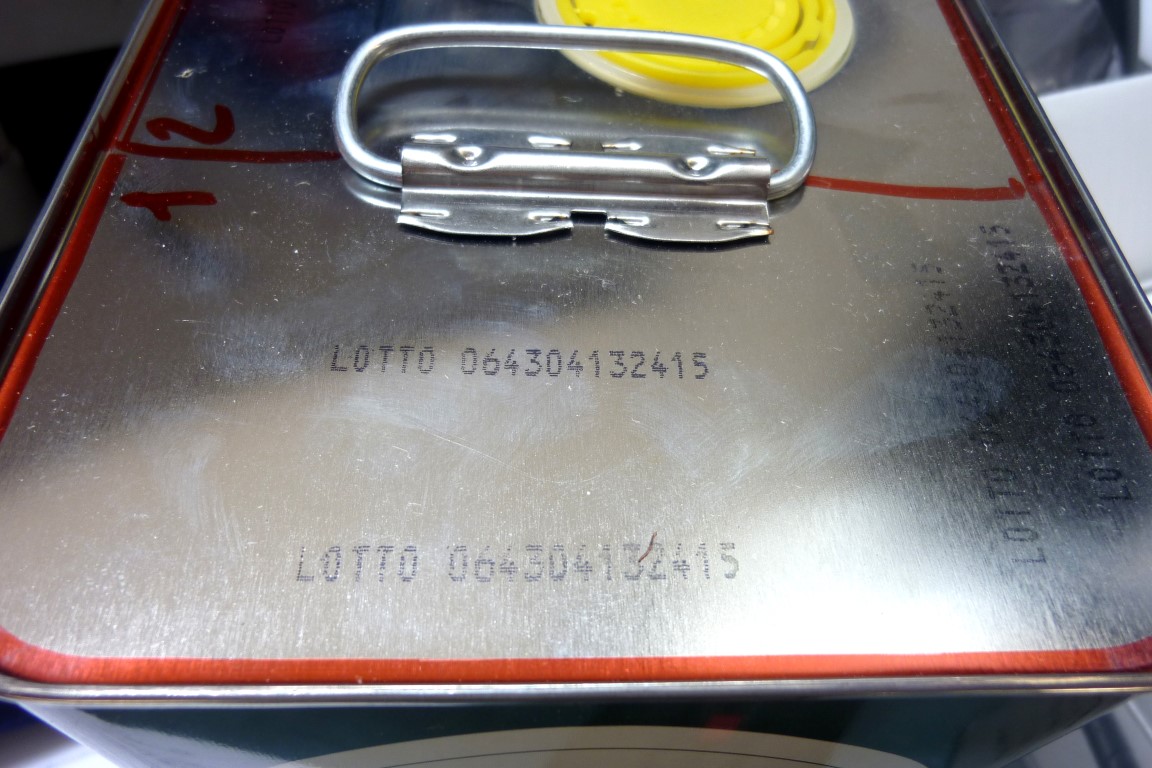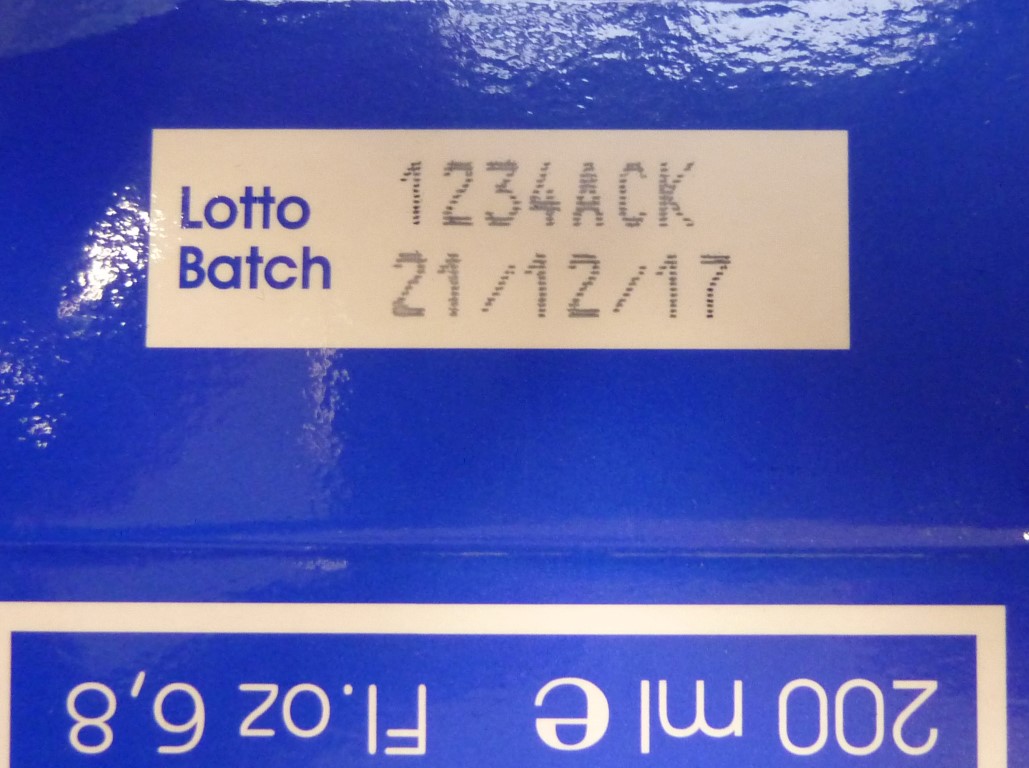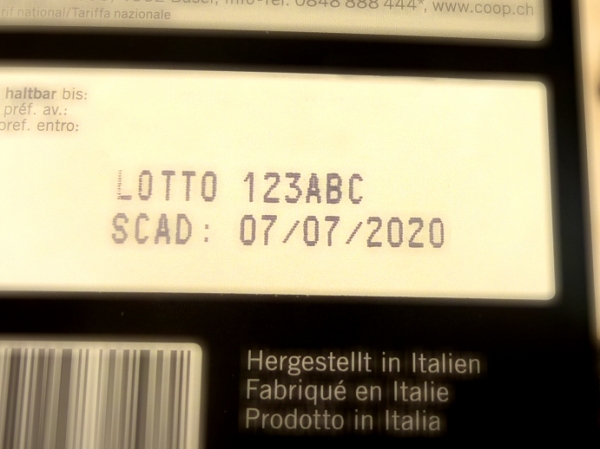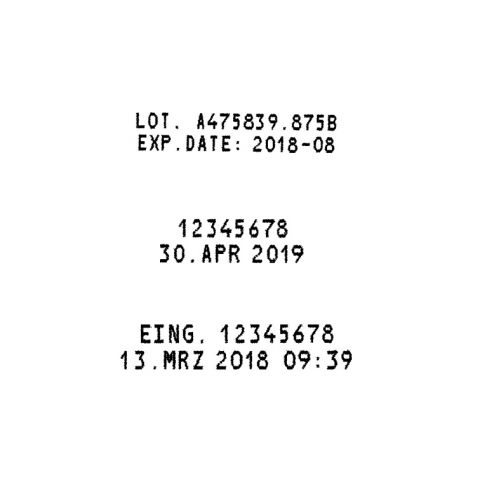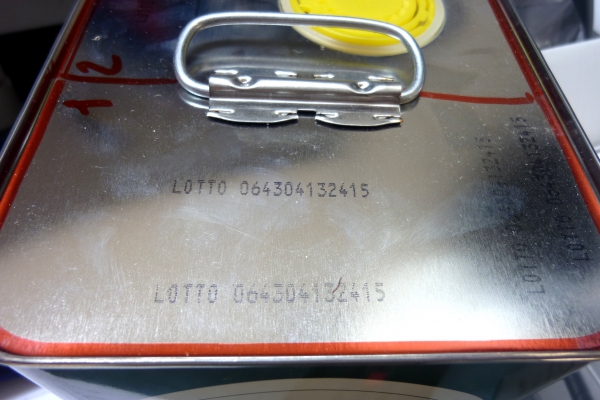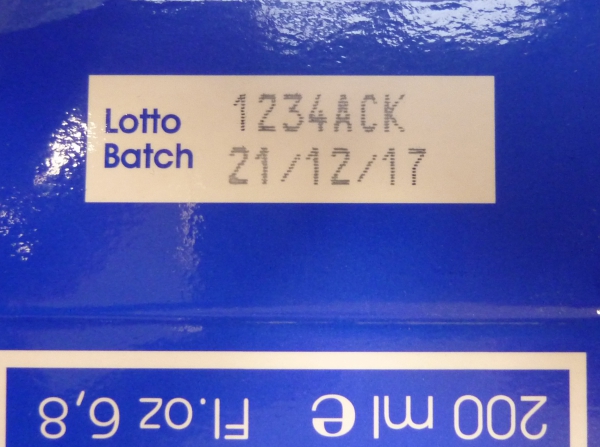 ---
Inkjet Manual Markers
JetStamp 791 is an inkjet marker that manages to mark anywhere fast and silently.
Marking is possible on all surfaces, flat or not, on documents, files and envelopes, and is activated by means of an integrated button in the handle.
The battery version is very handy and can be placed directly on the object to be stamped to make marking easy.
There are special model with dry ink that allow inkjet marking on non-absorbent surfaces such as plastic and metal.
Fixed number, data, time, and text can be tagged on one or two rows, with a feature that can be reduced or expanded, up to a maximum of 20 characters per line. The maximum stamp width is 42 mm.
Choosing the settings in the menu is easy with the easy-to-use LCD display.
The machine offers the ability to handle up to 4 custom layouts or special features, while 25 different common printing layouts are integrated into the device.
It adapts with great flexibility to the various needs of the working organization.
Dimensions (W x D x H): 80 x 96 x 170 mm;
Weight: about 450 grams;
Character set: maximum 20 characters per line;
Printing technique: ink jet
---