Automatic Endorsement Machine
---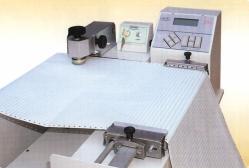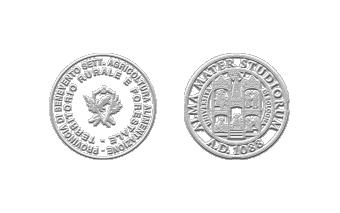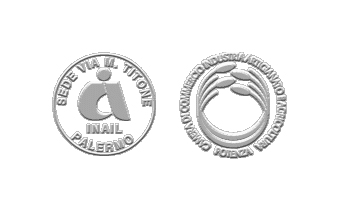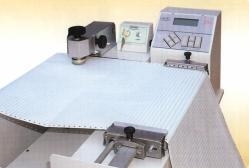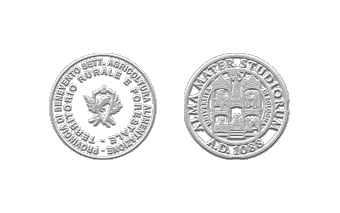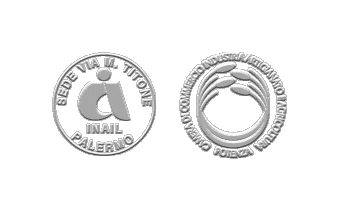 ---
AUTOMATIC ENDORSEMENT MACHINE
PRIMO VILLA 396-DRY for dry endorsement of continuous forms allows you to:
- For State Offices, use of the seals provided by the State Mint, easily removable for placement in safe.
- The automatic stamping of tabulated in continuous form up to 17" (430 mm) in width.
- Stamping single acts of individual sheets, without interfering with the work in progress.
- Count the number of pages endorsed and automatically shut down the system when work is finished.
- Vary the position and velocity of stamping even during machining.