Benchtop Markers
---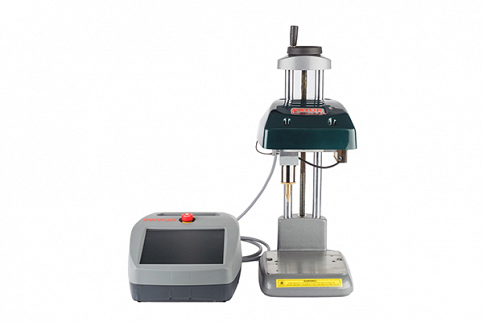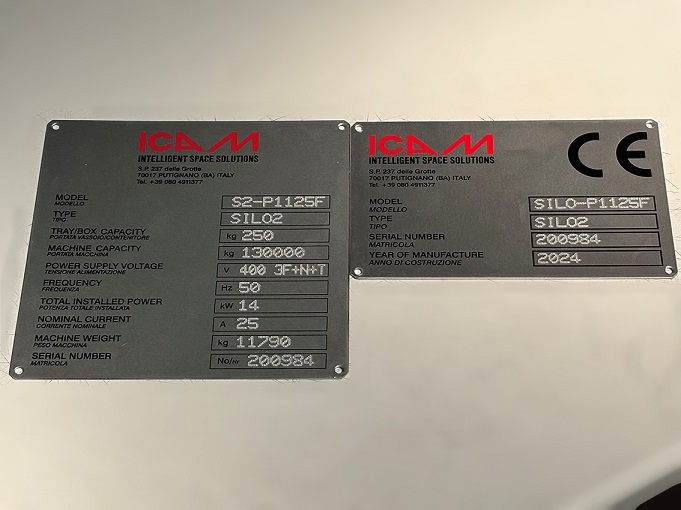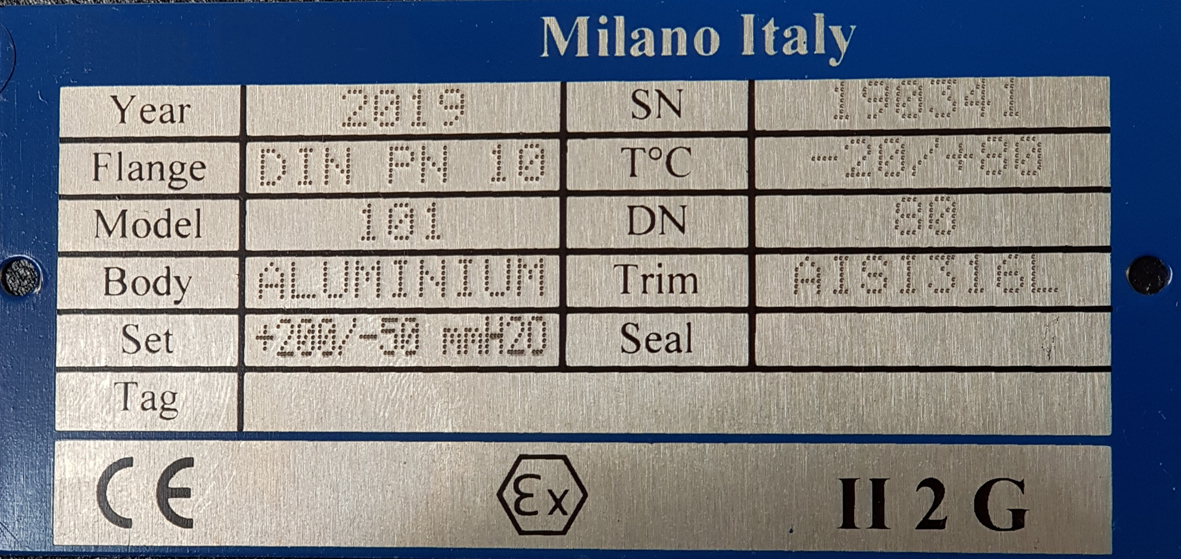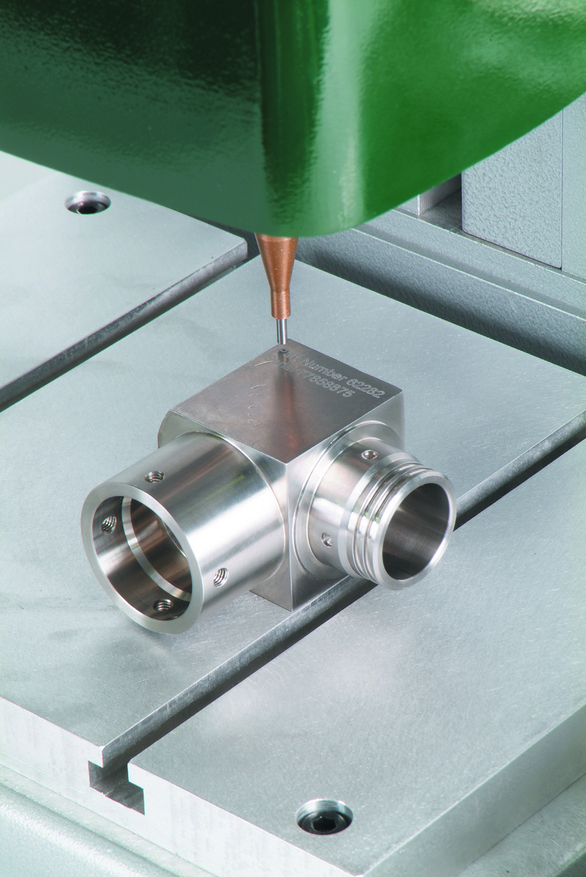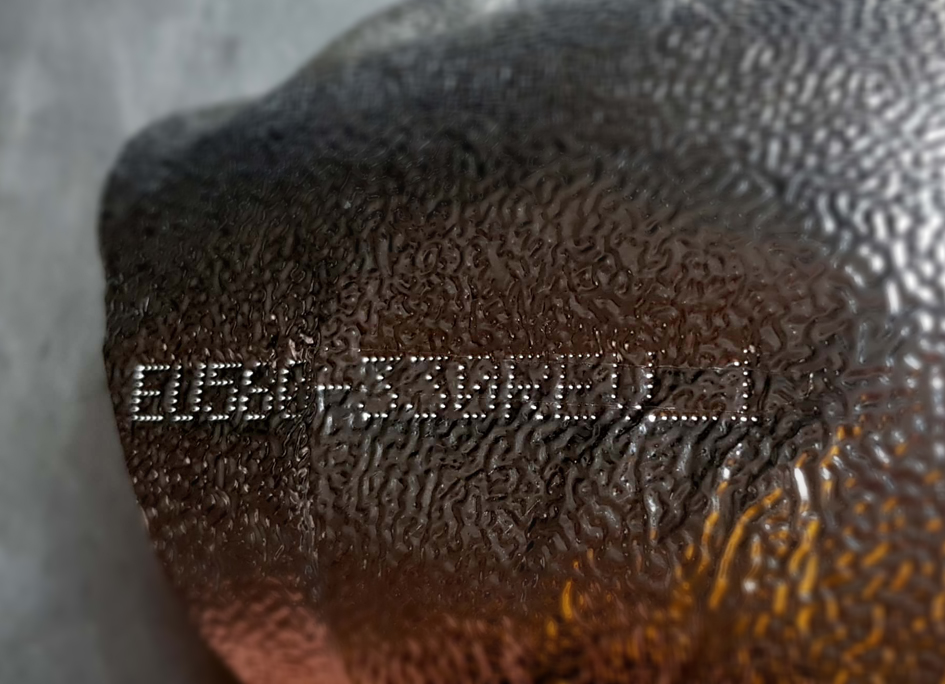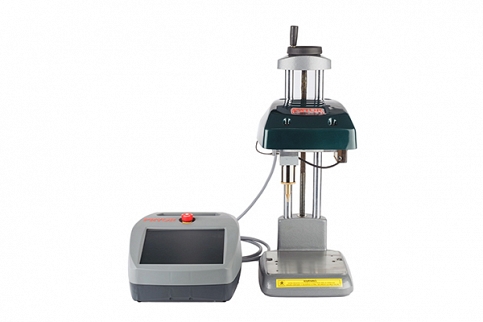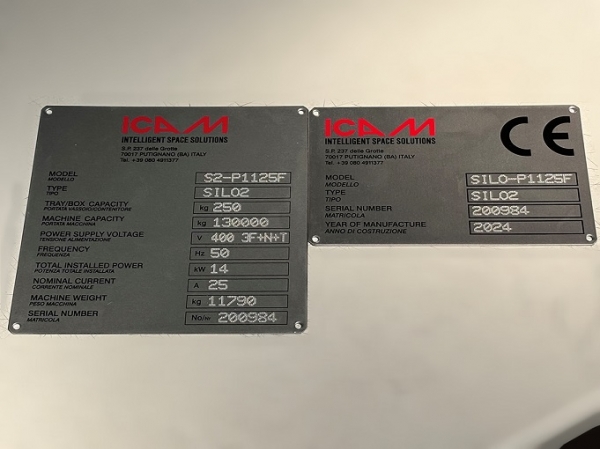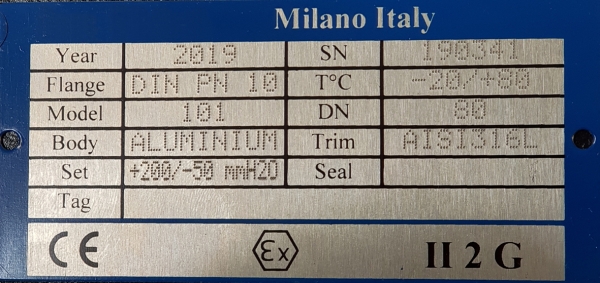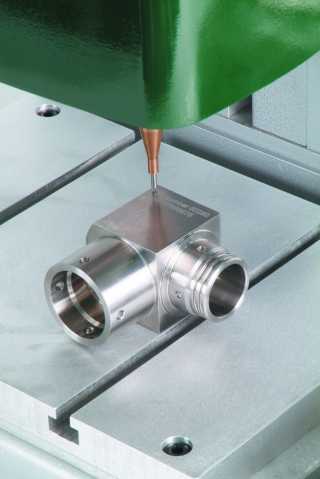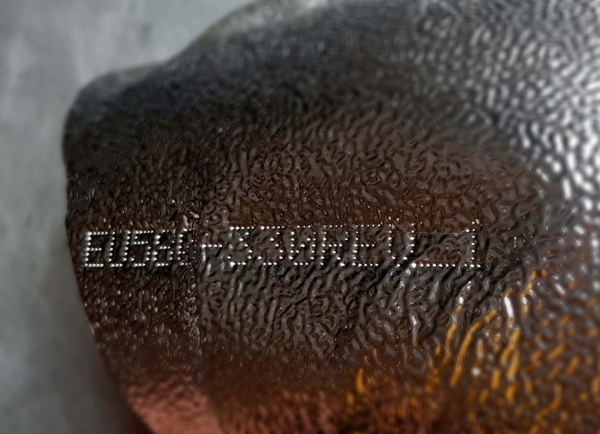 ---
Micropercussion Marker
MARKMATE LCD
It is a fully programmable micro-perforated unit, easy to use and extremely competitive.
Designed to provide maximum reliability and flexibility, it offers precision marking coupled with excellent design quality. For these reasons, this system is one of the best available technologies on the market.
The unit consists of three parts: the marking head, the column base and the control unit.
The marking head can move 100mm in the X axis and 75mm in the Y axis in a very precise way by means of stepping motors.
The marking force can vary from 9 different levels depending on the hardness of the marking material.
The column base is designed to facilitate the adjustment of the Z axis manually depending on the different heights of the marking pieces.
The control unit is separate from the marking head and is thus protected from vibration. It can handle different fonts and store up to 600 different work programs.
The software has a quick and easy-to-use menu, and offers multiple functions such as previewing markup, marking logos, serial numbers, date, time, arch marking, and password protection.
The possible applications are many, including the following: identification and traceability of components, marking of serial numbers, logos, date, time and texts, security and certification marking, numbering of parts, etc.