Buffers and inks
---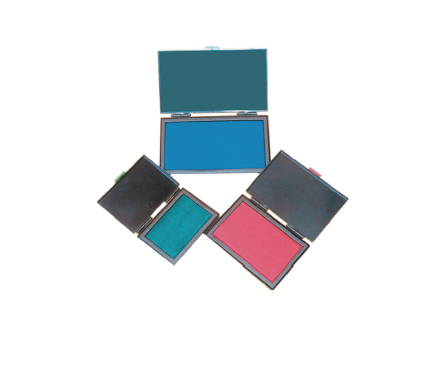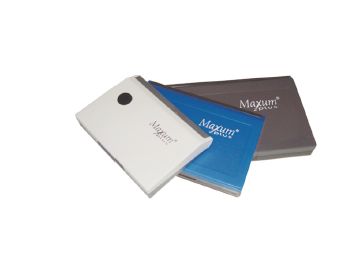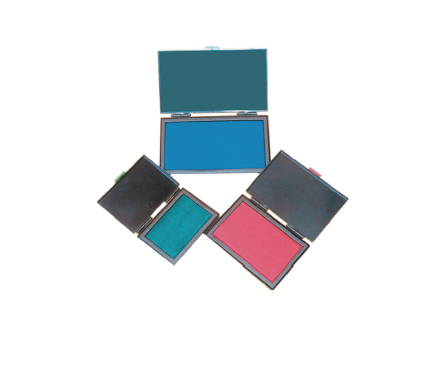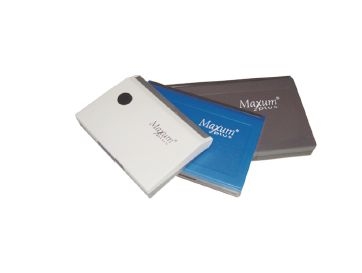 ---
Always clear and perfect impressions
Our hand stamp pads are perfect for all needs.
They always guarantee clean prints because they always release the right amount of ink.
They are available in black, red and blue, in addition of course to the neutral pad which can now be inked with NORIS inks.
The colors last a long time and are indelible as well as cheap.
There are various types of inks depending on the material to be stamped: for metals, for plastic, for fabrics, for rubber for wood and also UV inks.
Our stamp pads do not dry out, therefore they can be used in all weather conditions.









PADS FOR RUBBER STAMPS







Ink pad 6 x 9 cm,




colours: black, red, blue







Ink pad 8 x 12 cm,




colours: black, red, blue







Cuscinetto inchiostrato 9 x 16 cm,




colours: black, red, blue







colours: black, red, blue 6 x 9 cm







Neutral pad 8 x 12 cm







Neutral pad 9 x 16 cm







Pads for metal stamps of various sizes available















MAXUM PADS FOR RUBBER STAMPS







Ink pad 0 - 45 x 80 mm,




colours: balck, red, blue, white







Ink pad 1 - 60 x 100 mm,




colours: balck, red, blue, white







Ink pad 2 - 70 x 145 mm,




colours: balck, red, blue, white












INK FOR RUBBER STAMPS (30 ml bottle approx.)







normal colours: black, red, blue







Maxum colours: black, red, blue







Quick drying: black, red












INK FOR METAL STAMPS (30 ml bottle approx.)







normal colours: black, red, blue, green