Jetstamp 1025 Special Edition 2585
---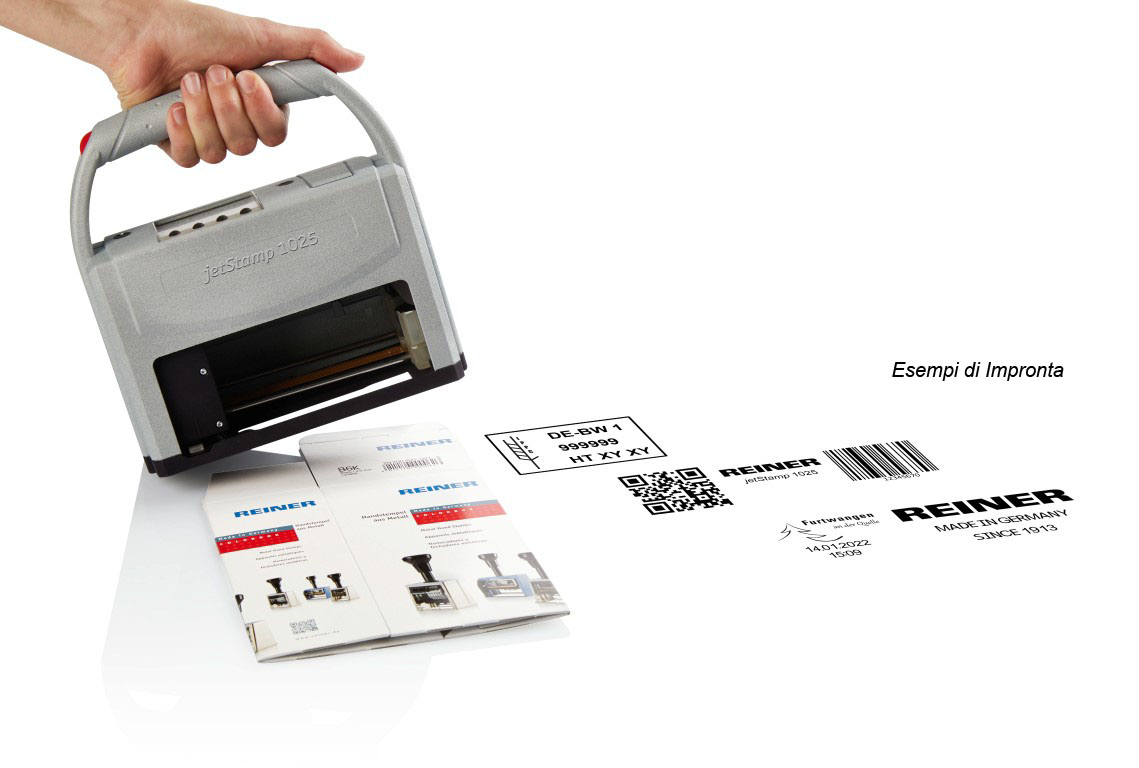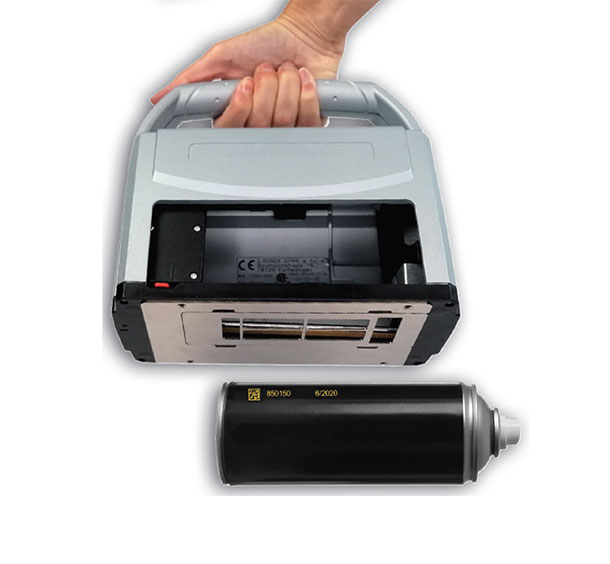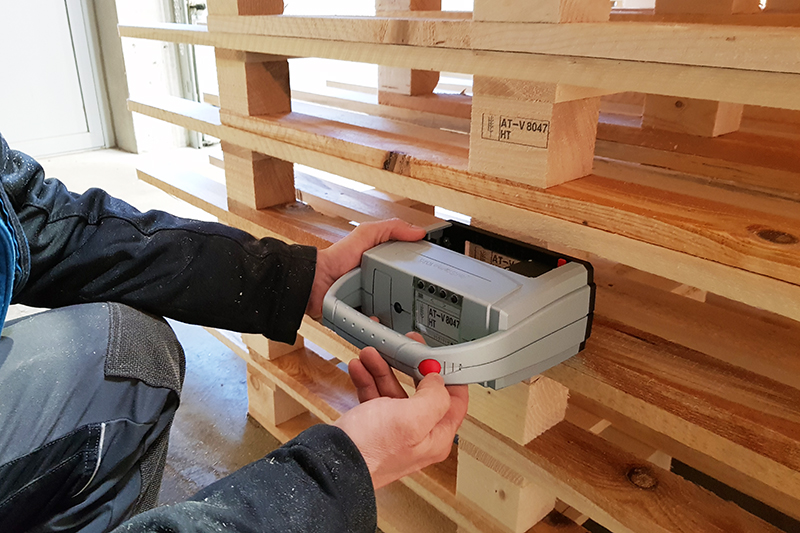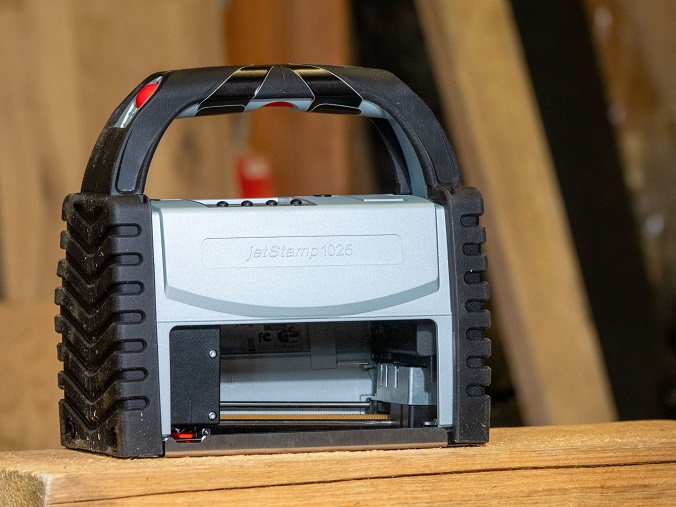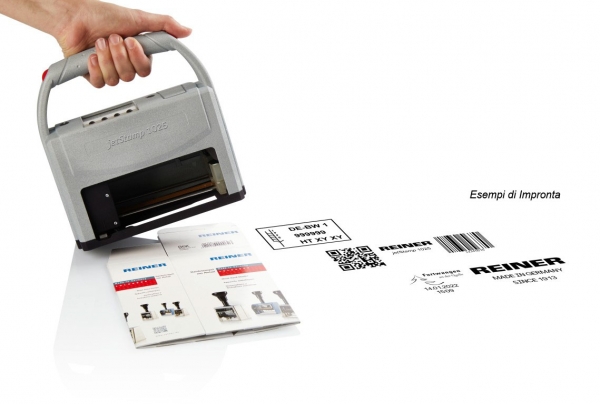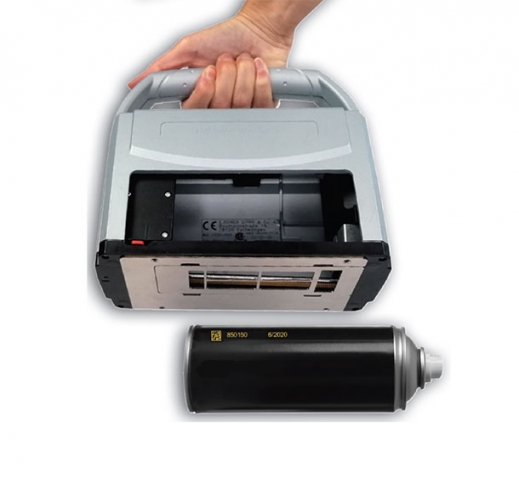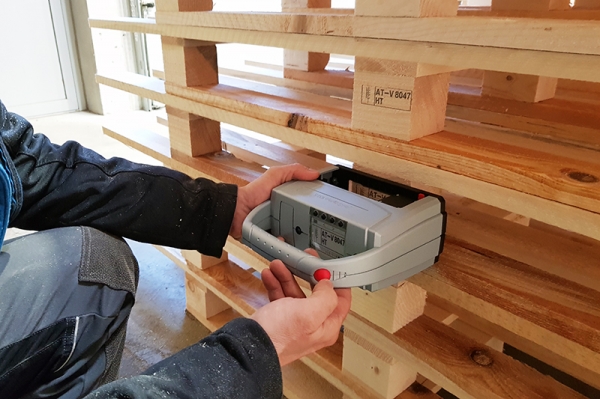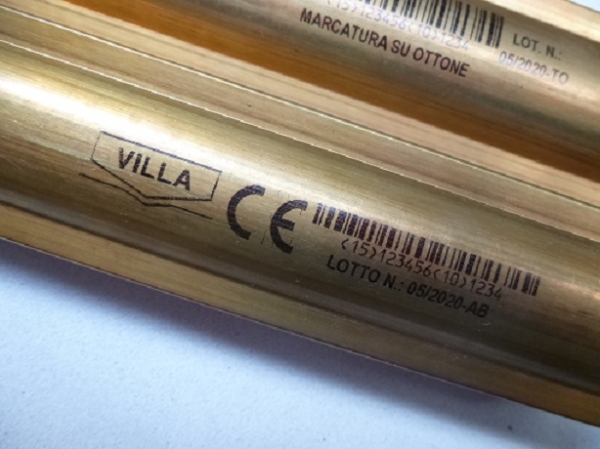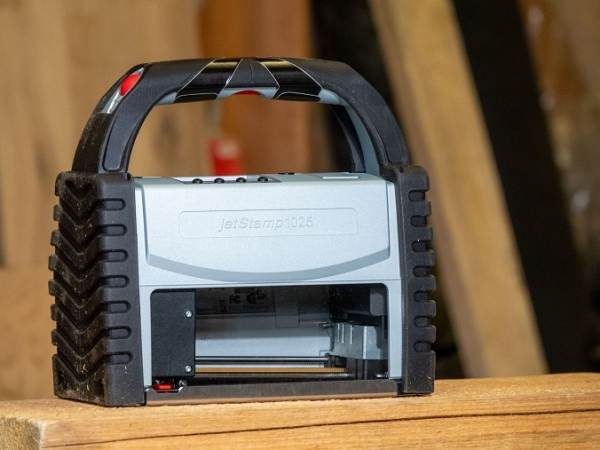 ---
Inkjet Manual Marker
JetStamp 2585 is an inkjet marker that manages to mark anywhere fast and silently.
The inkjet marker has become even bigger and easier to use.
Jetstamp 1025 Special Edition 2585 allows a quick and personalized marking on products or documents up to an area of 25x85 mm.
Particular importance has been given, during its development phase, to the quantity of reproducible images.
The JetStamp 2585 marker is able to save many prints thanks to the microSD card in the device.
Alternative electronic stamps to this solution are the JetStamp Graphic Marker 971, for stationary marking or the Speed-i-Marker 941 for moving marking.
Advantages:
• Marking up to a thickness of 25 mm with a single print cartridge
• Easy-to-use display with guide.
• Multiple activation, ergonomic manageability
• Print mono or two-dimensional barcodes
• 100% portable thanks to the integrated cartridge cover
Technical data:
• Printing area: 25x85 mm
• Dimensions: 194 x 200 x 92 mm (WxHxD)
• Weight: approx. 750g
• Print resolution: 300 dpi
• Maximum print speed:
• Battery life: up to 1,000 prints
• Data transfer: USB, Bluetooth, microSD card
• Recognized file extension: BMP, JPG, T IFF, GIF
• Printing technology: inkjet
• Print memory: integrated microSD card
---