JetStamp 990
---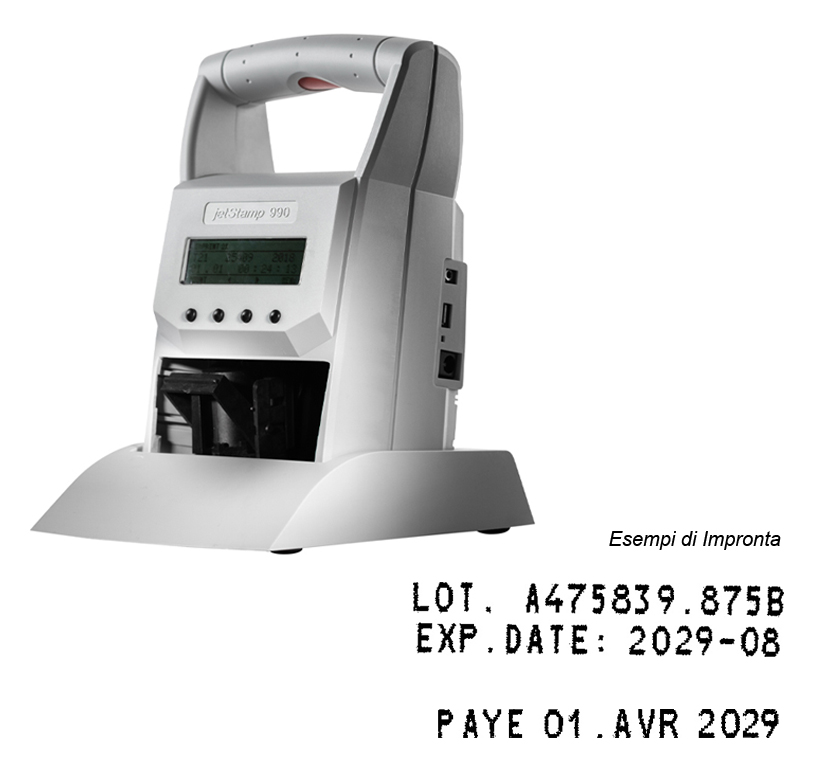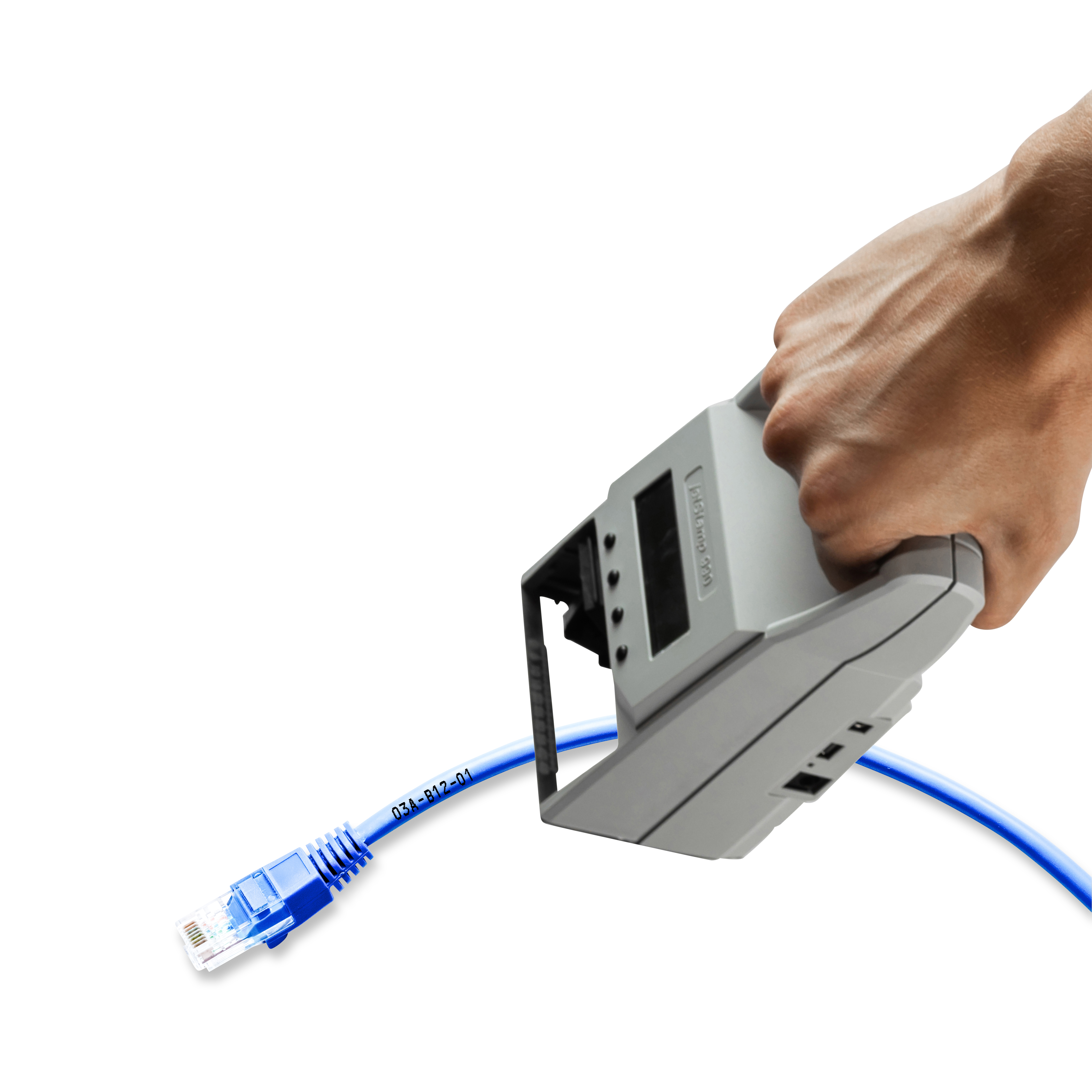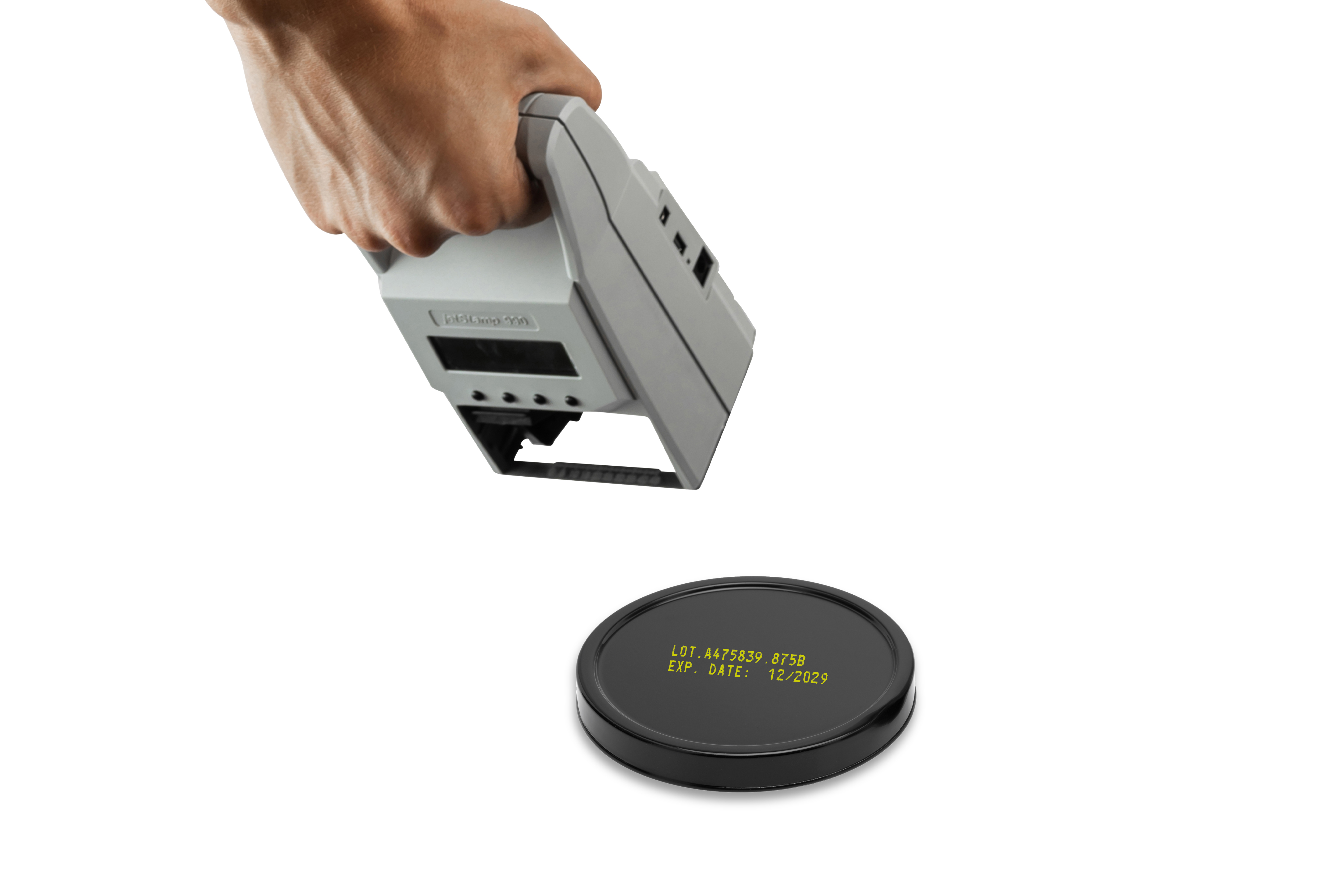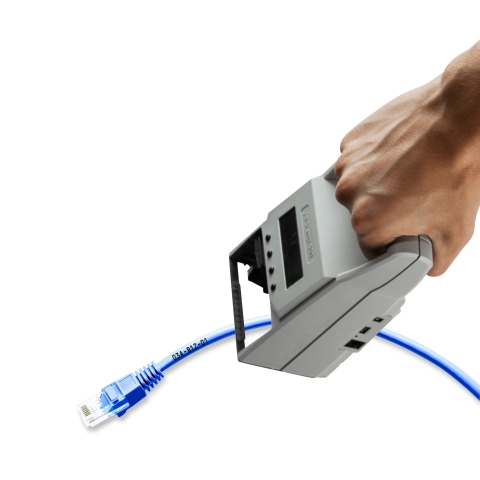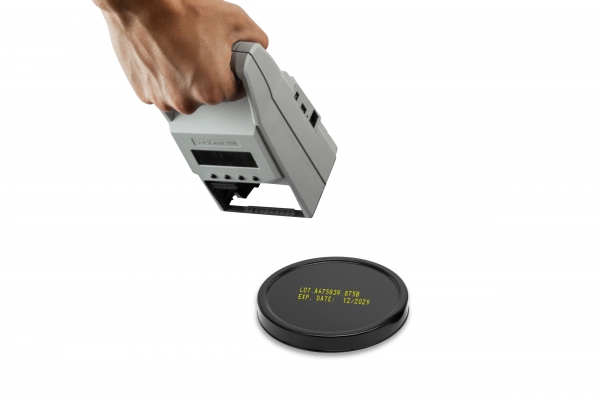 ---
JetStamp 990 batch and BBD marker

The jetStamp 990 inkjet marker, given its compact size, is characterized by its marking speed and practicality in operations.
It is the smallest device in the jetStamp family and allows quick and easy marking on any smooth or irregular surface.
This inkjet printer features optimal integration options: it can be used portable or integrated into production lines.

The integrated LCD display shows the print image which can be set easily and remains legible at all times to avoid marking errors.
The robust jetStamp 990 offers perfect flexibility with its memory options. Up to 25 customized texts or special functions can be stored in the device.


Imprint:Number, date, time, text


Prints from: PCset graphic


Display: Display available


Dimensions (L x W x H ): 101 x 82 x 159


Dimensions base station (L x W x H ): 115 x 144 x 33


Weight: Approx. 520 g


Character font: 2 lines


Data transfer: USB, Bluetooth


Storable print images: 25 storable print images


Print technology: Inkjet


Max. print area dimension (W x H): 42 x 3,2 mm


Max. print speed: < 1 s/imprint


Print resolution: 96 dpi


Battery capacity: 500 imprints


Color: grey


---