Jetstamp 970 Special Edition 971
---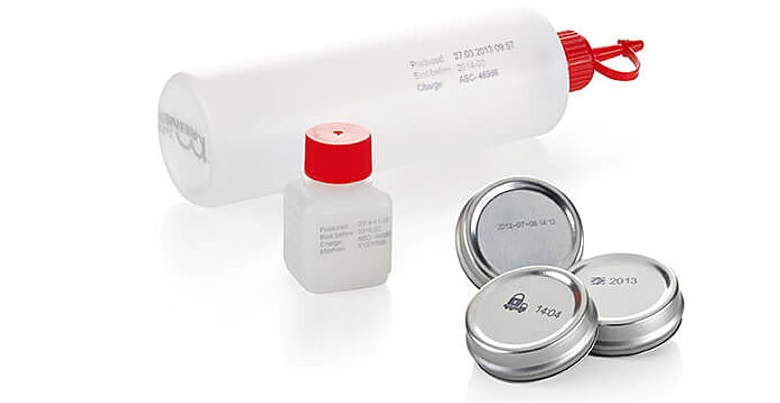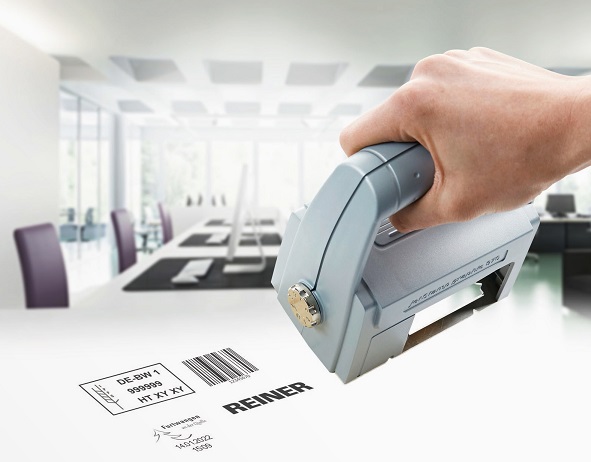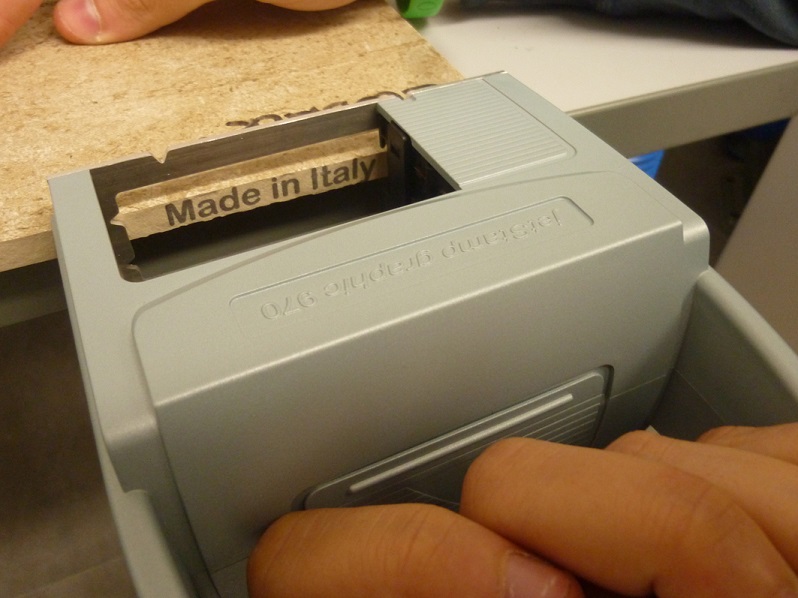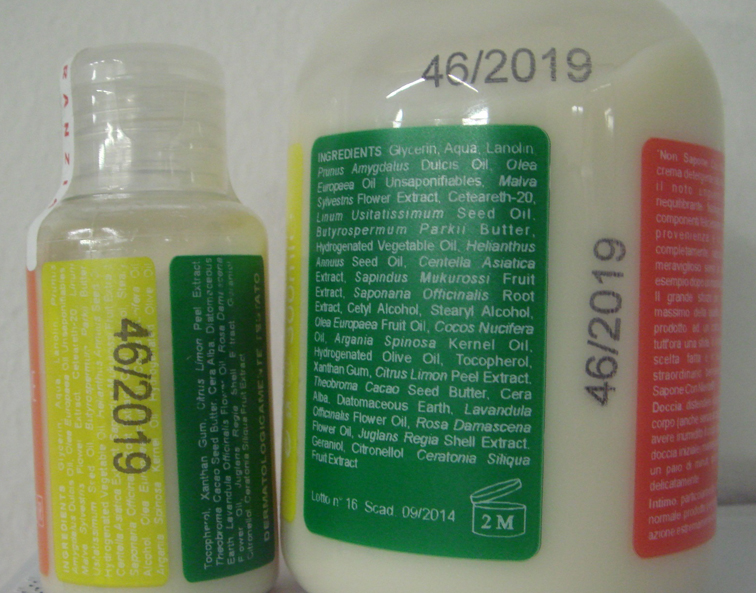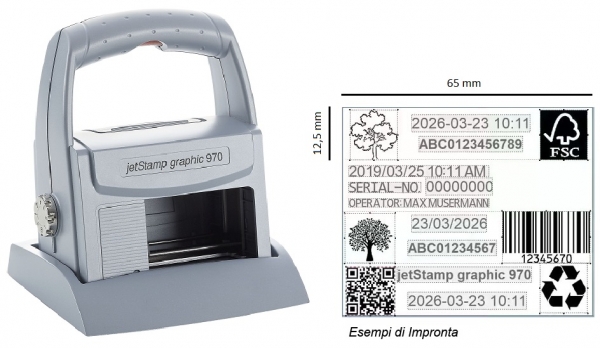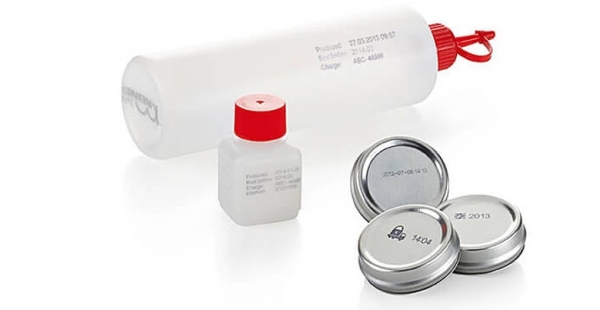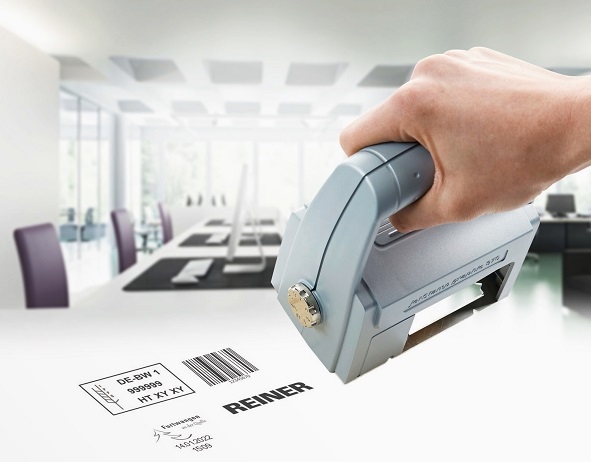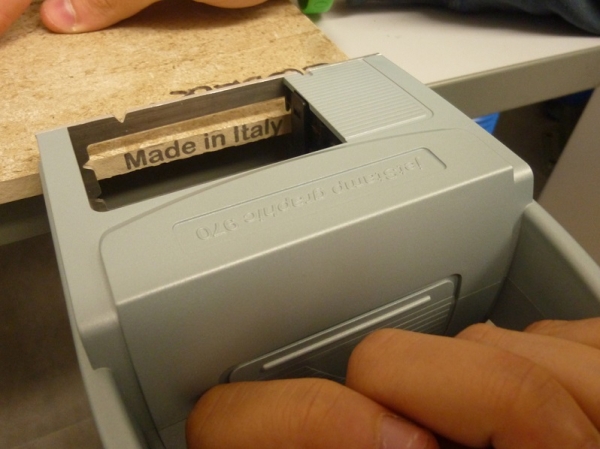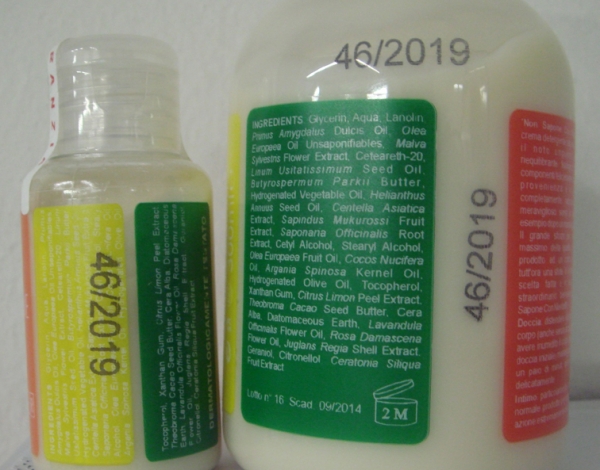 ---
Markers for Industrial Coding
JetStamp graphic 971 is an easy and fast way to encode documents, products, batches of glass and other materials. Great among industrial encoding systems, it has a mobile inkjet printer that can print over number, date, time and text, including graphics and barcodes.
It is also possible to print on smooth surfaces, such as plastic or metal, thanks to the rapid drying of the ink.
Among the best qualities we find flexibility, portability, ease of use and ease of programming.
Performance features:


Number, date, time, text, but also graphic elements and barcodes


Up to 4 print layouts can be stored in the machine


Possibility to create print layout from PC and transfer via


USB in a simple and fast way, or on demand via Bluetooth


Possibility of application on the material to be printed in a convenient and easy way thanks to the battery power supply


Possibility of identifying documents / products in a fast and personal way


With rapid drying ink, it is possible to print on metals and plastic materials: the ink dries quickly, preventing any smudging


Technical features:


Dimensions: 140x160x85 mm (LxAxP)


Weight: 520 g


Max printing area: 65x12.7 mm (LxA)


Print Resolution: 300dpi


Print speed:


Printing Technique: Inkjet


Power supply: 3 rechargeable AA NiMH batteries


Battery life: at least 1000 prints


Standby Battery Life: Approx 70 hours


Supported graphics: BMP, JPG, GIF, TIFF


Data transmission: USB or bluetooth


---