Laser 6040 Flash
---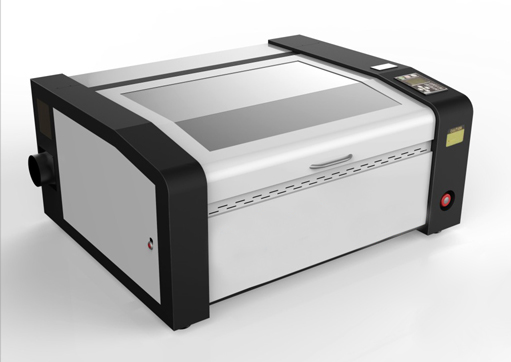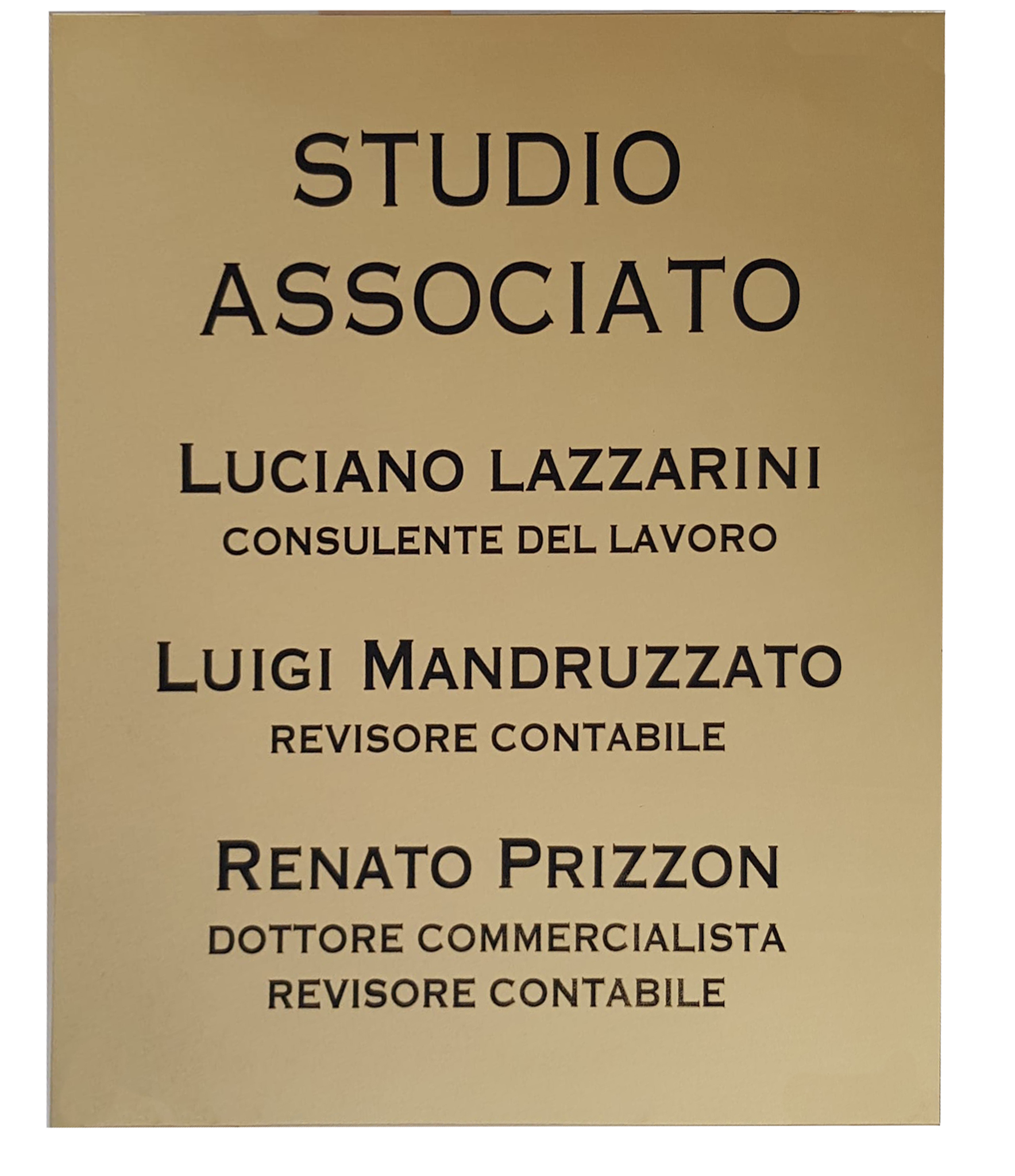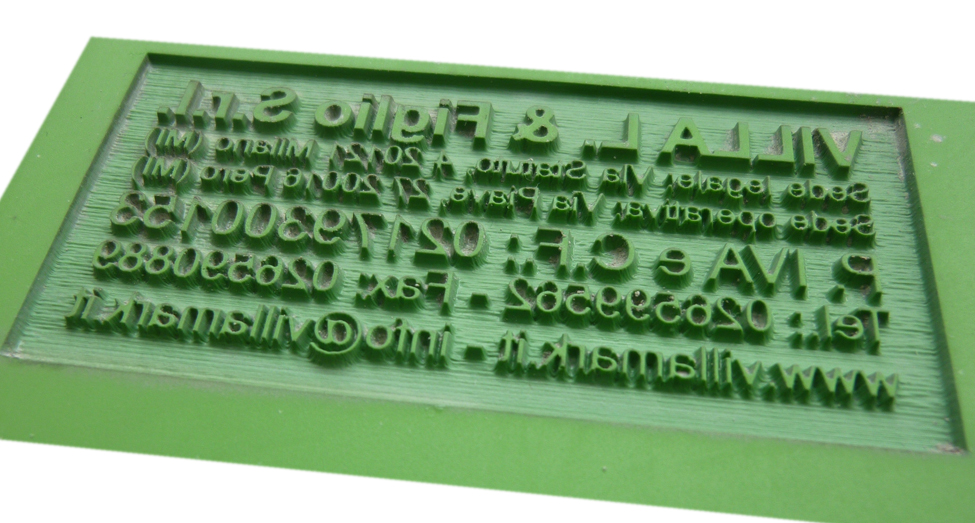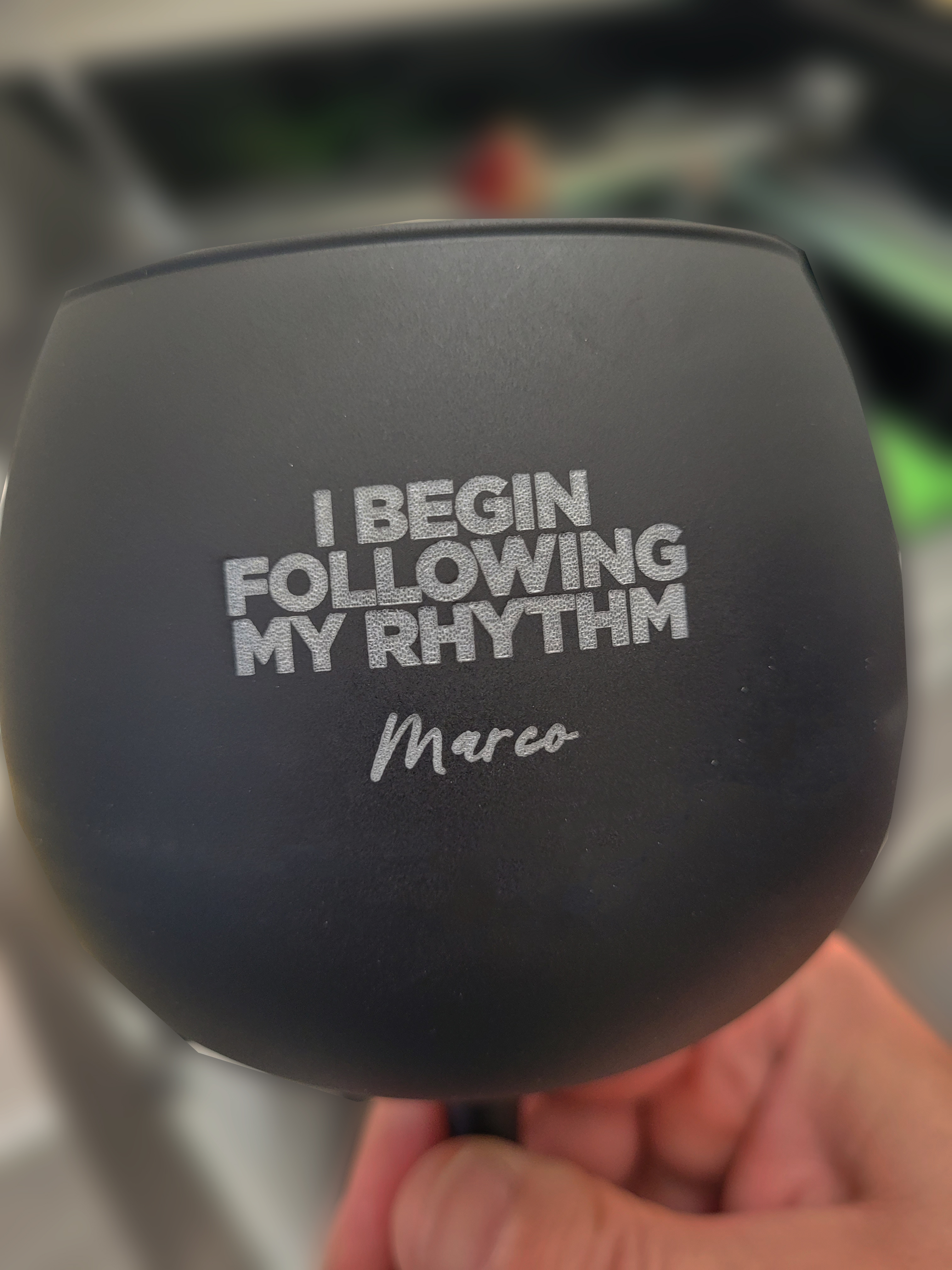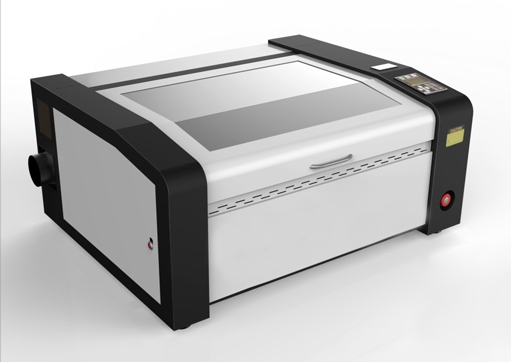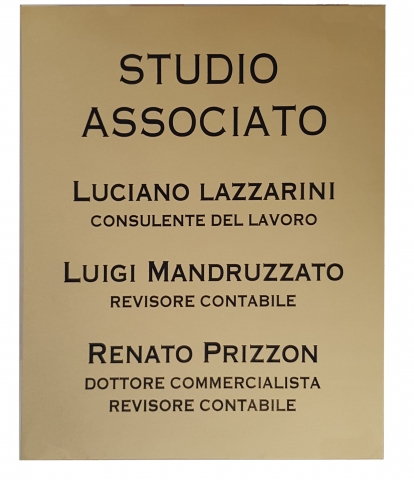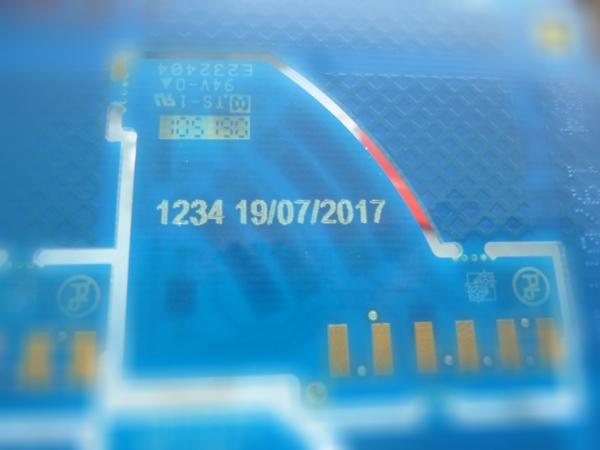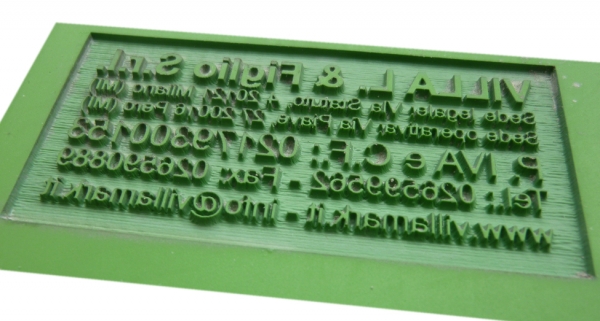 ---
MODEL LVG6040 Storm
It is characterized by its ease of operation, its affordable cost combined with high quality performance.
Suitable for work on organic materials, anodised aluminum and varnished fittings, like all CO2 lasers.
The machine can mark (cut) and cut various materials even for thicknesses of several millimeters.
Full smoke suction fan system, cooling water pump, position laser pointer, air compressor. Manual focusing device.
We also have the following optional accessories: cabin with aspirator and air filter, motorized C axis, water cooler and additional focus and reflection lenses.
Technical data:


Laser type: CO2, hermetic sealing tube


Power: 40 W


Working area: 600 x 400 mm (200 mm light)


Work Plan: Manual Handling


Dimensions: 1200 x 800 x 450 mm


Engraving speed: Up to 54,000 mm / minute


Accuracy in positioning: ± 0.05 mm


Working Voltage: AC 110-220V ± 10%; 50-60 Hz


Power used:


Minimum font size: 1 x 1 mm


Supported graphics formats: bmp, hpgl, plt, dst, dxf, to


Movement system: step by step


Cooling: Water with protection system


Auxiliary equipment: integrated fan and exhaust duct


Control software: USB transfer


Compatible software: CorelDraw, AutoCAD, Photoshop


Weight: 90 Kg


---