New yellow ink cartridge for JetStamp 791
---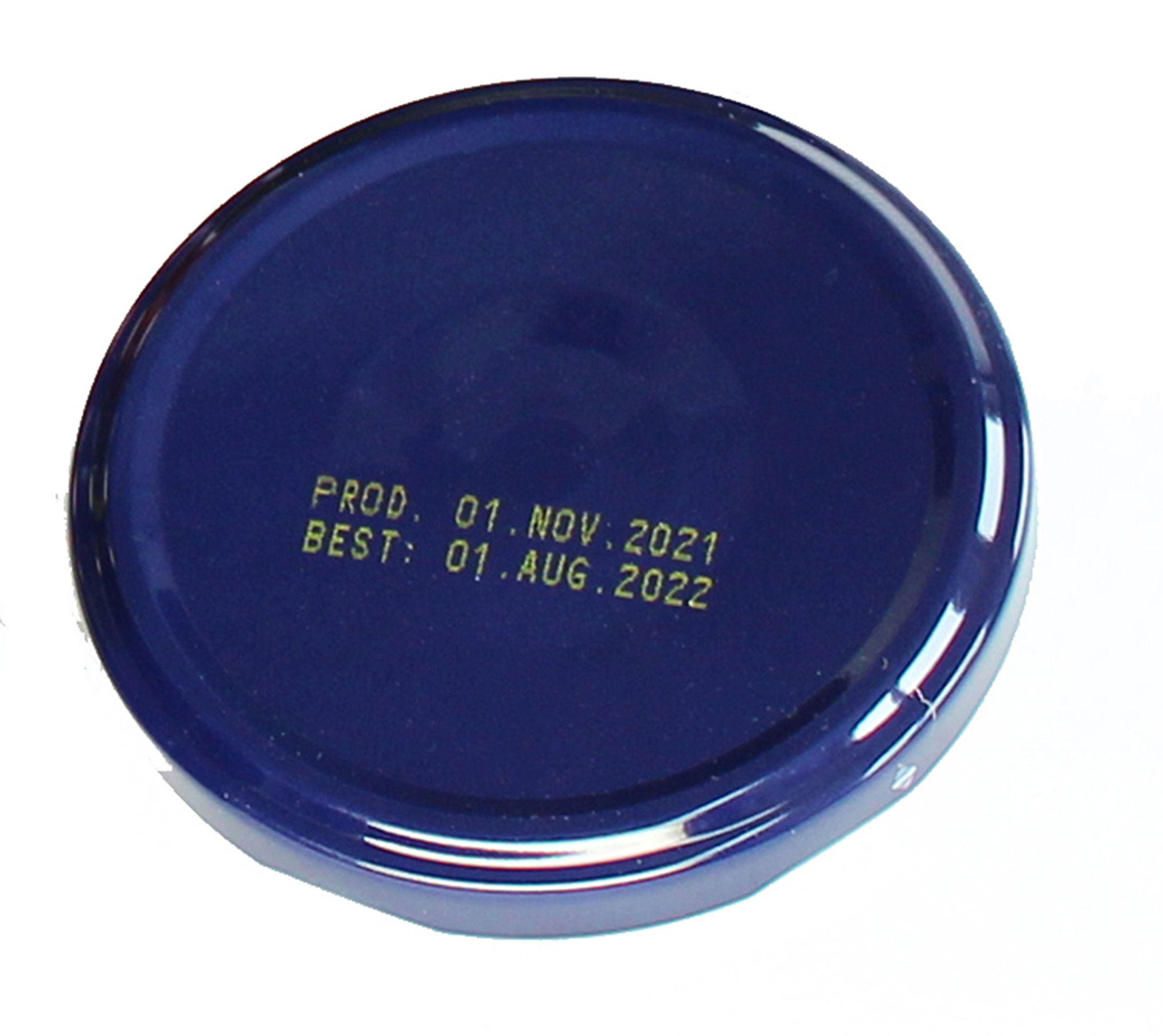 ---
The yellow ink for Jetstamp 791 is ready!

The color range of inks for the JetStamp 791 expands and yellow enters the scene.

This solvent-based ink was necessary to allow marking on dark materials on which hitherto it was not possible to print effectively. In the development phase of this ink, the emphasis was placed both on visibility on dark materials and on the excellent adhesiveness necessary for the permanence of the ink on non-absorbent surfaces, keeping drying times very low.
Excellent adherence, indelible, good visibility.

The new ink "clings" optimally on a wide range of materials and is effective for marking plastic materials such as PE, PP, PET, but also aluminum, blisters, rubber, glass and paper.
Like other fast drying inks, yellow offers great abrasion resistance on most materials. Portable inkjet marking is very important especially for the packaging industries. In the same way, companies in the beverage sector very often need high contrast markings on wrappers and dark bottles, while other industries want clearly visible prints on pre-printed pieces or other. The same goes for the cosmetic, medical and food sector that use black or brown bottles, jars and bottles.

The JetStamp 791 can be placed in the desired position for immediate printing. Forget the labels! They are no longer needed! The print is applied directly on the surface of the packaging, even if it is dark. This saves time and money.
---