Paper folding machine P7200
---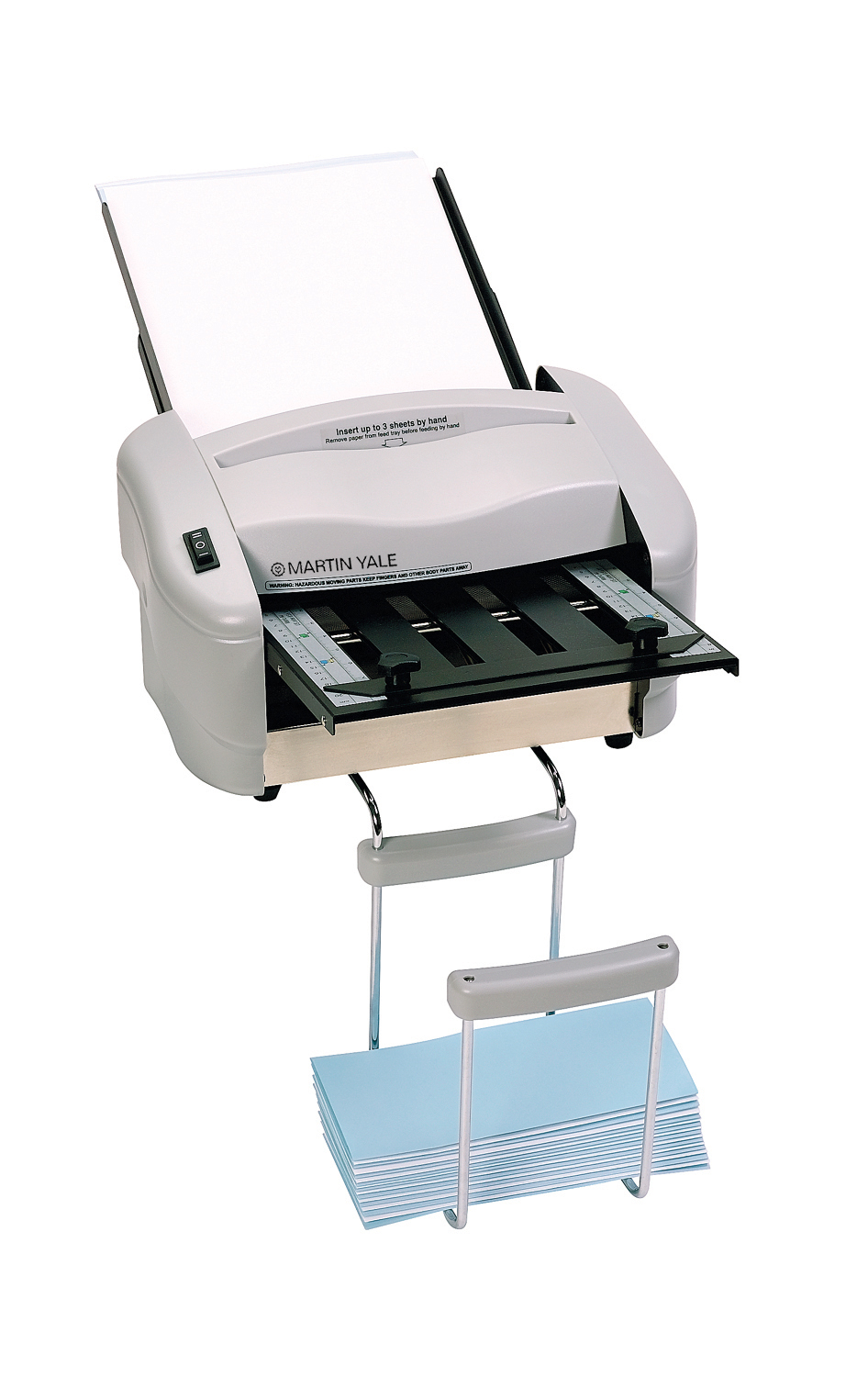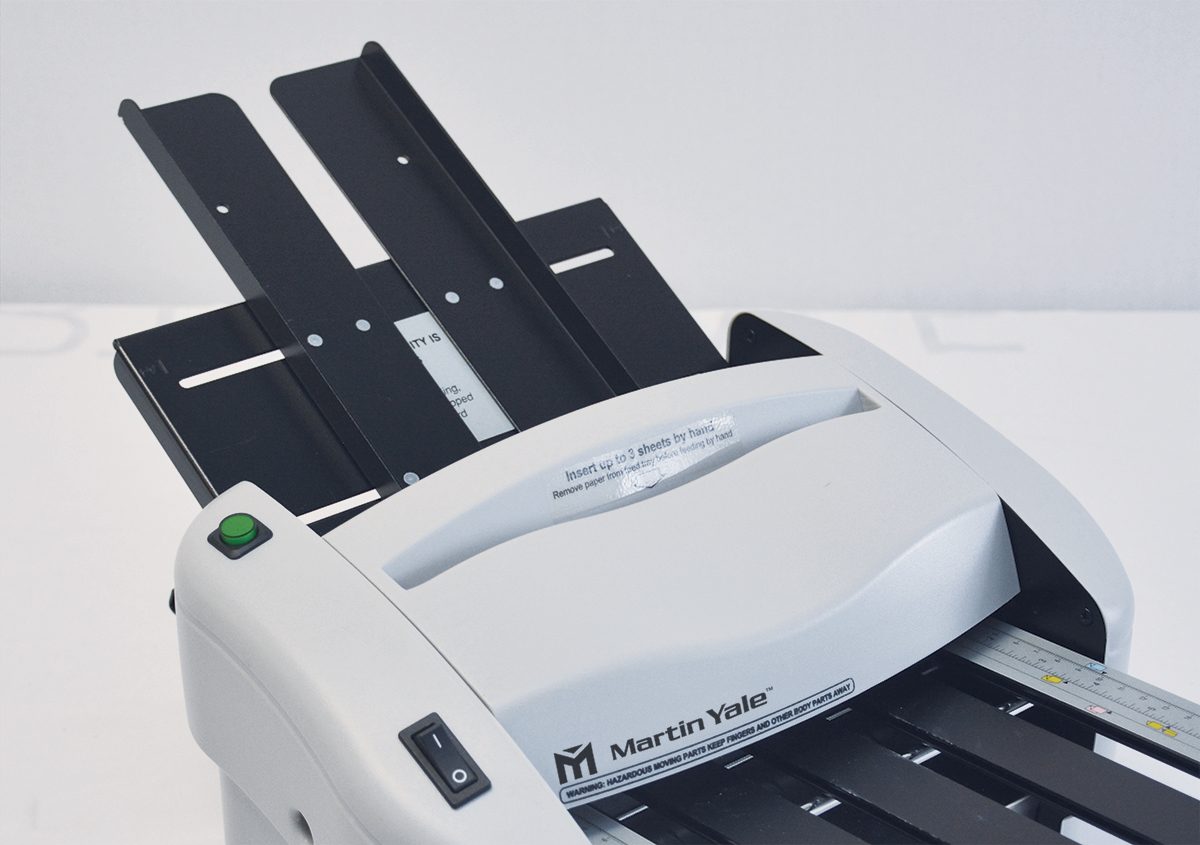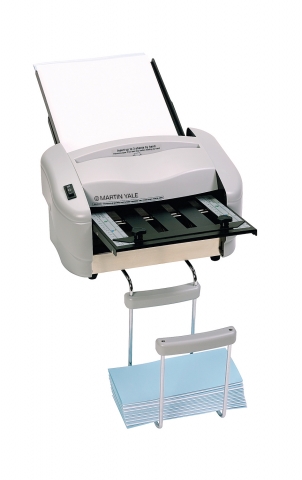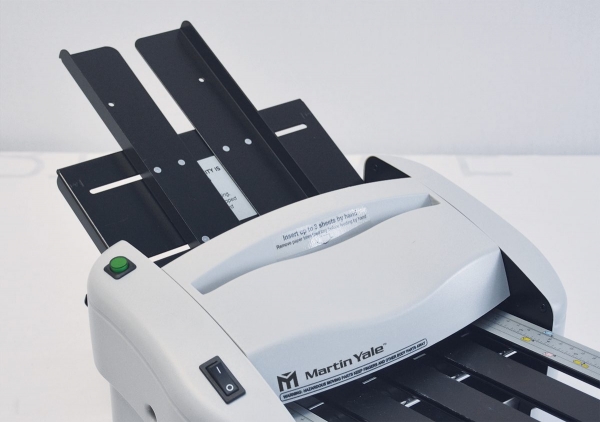 ---
Automatic paper folding machine
This machine is a must have for small to medium mailrooms and offices.
P7200 Paper Folding Machine is a one of a kind machine in its category.
It's small and easy to store and can make the most common folds like the letter fold and half fold.
Supporting a continuous feed of up to 50 sheets in a run, this machine allows the user to move on to other demanding tasks.
P7200 is capable of folding 4000 sheets per hour; this machine focuses on increasing productivity and saving time and energy.
This Paper Folding Machine is suitable for most copy papers and letterheads.
It is particularly useful in any small office or moderate mailing environment and delivers promising results.
Paper Feed: Automatic
Fold type: Letter and Half fold
On/Off: Automatic
Benchmark speed: 4,000 sheets per hour
Paper size: 8.5" x 11" or A4
Paper weight: 60 gsm to 105 gsm, 16# Bond to 28# Bond
Feed tray capacity: up to 50 sheets
Manual paper feed: up to 3 sheets
Power: 110 / 230 V
Dimensions (HxWxD): 10.5"x13"x20"
Weight: 17 lbs
---