LVG3040 - LASER CO2
---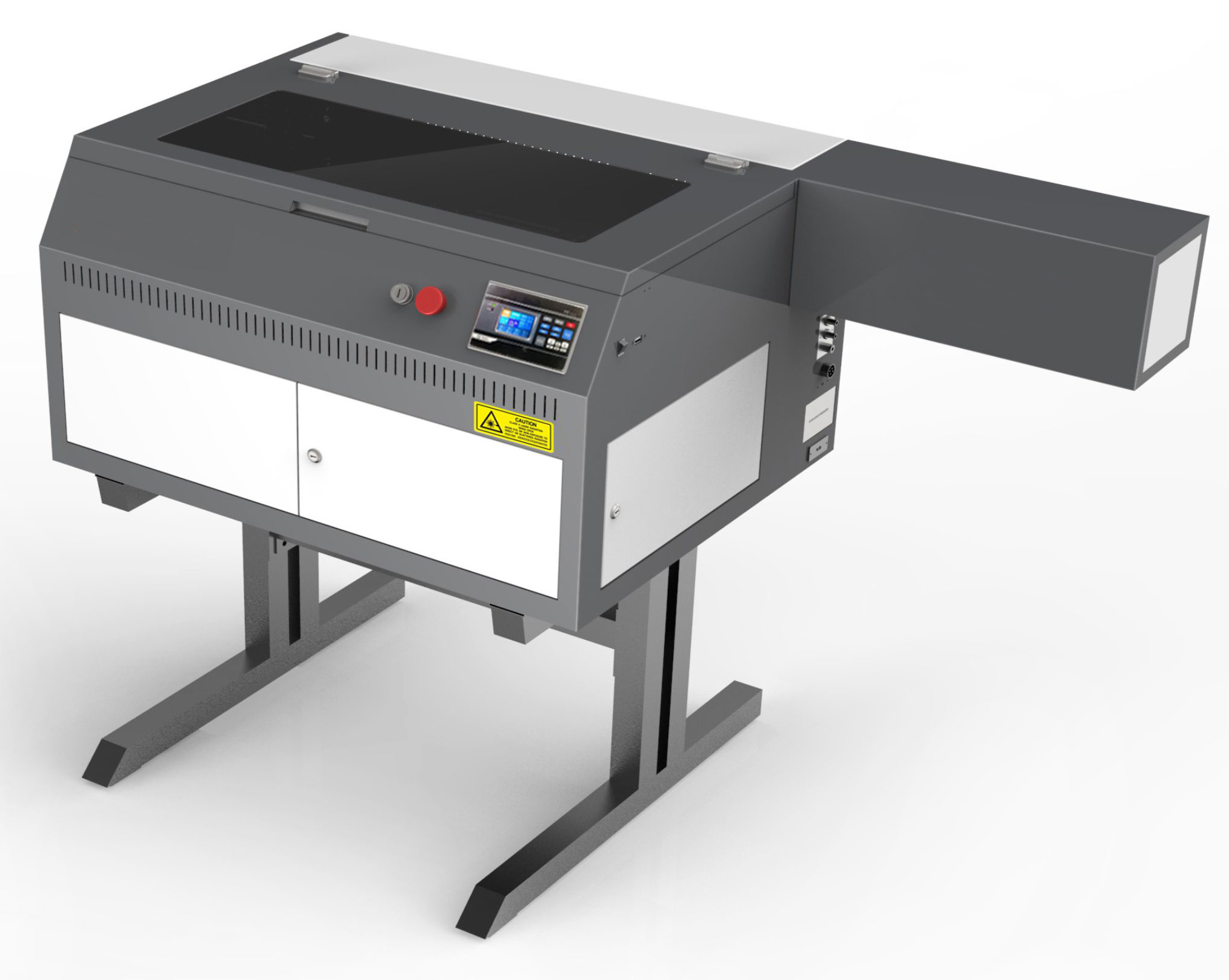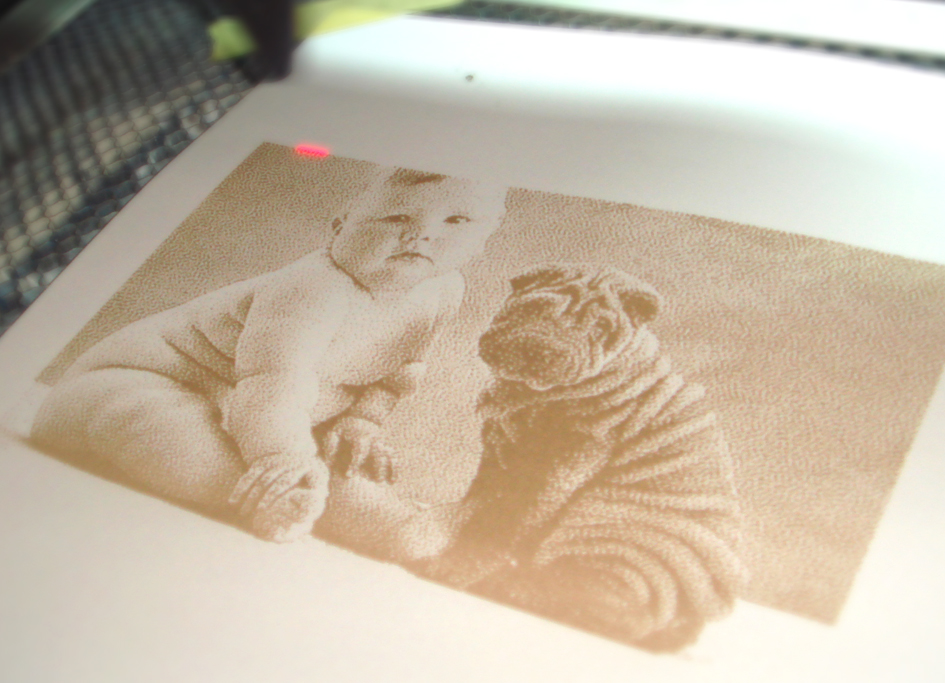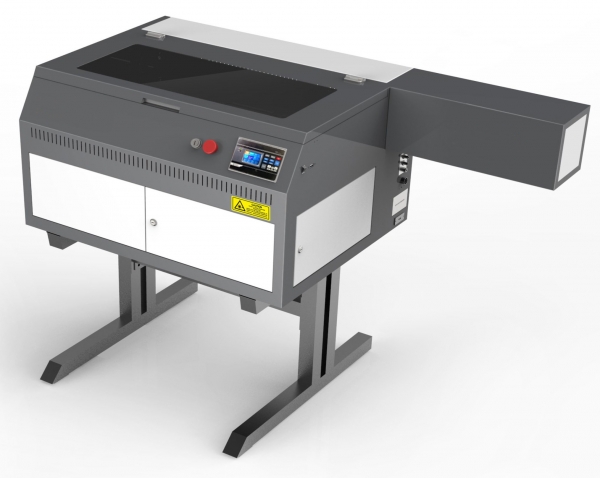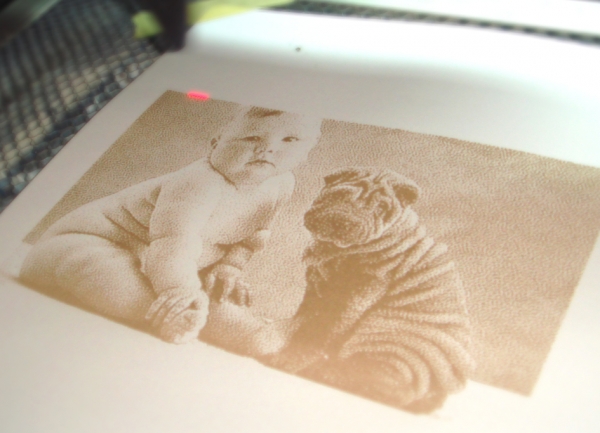 ---
Engraving Laser
Workable materials: wood, marble, glass, crystal, plastic, cloth, paper, leather, rubber, ceramics and other non-metallic materials.
Cheap laser marking system: complete with position laser pointer, smoke suction fan, air compressor and water cooler pump.
We can offer the following optional accessories: water cooler, cabin with aspirator and air filters, motorized Z axis, focus and reflection kit.