Manual presses for plates
---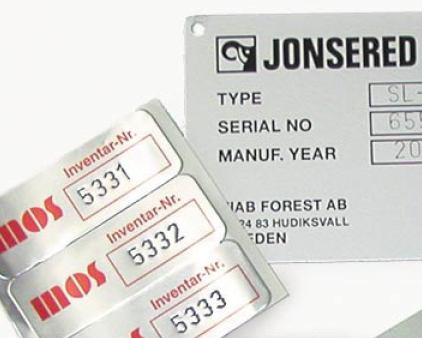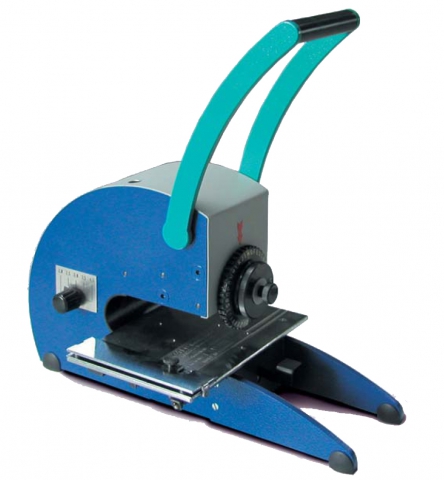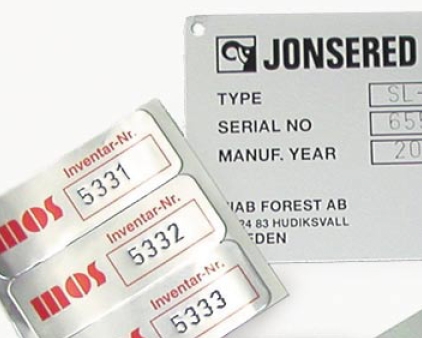 ---
Pernuma SP1 - SP2 lever press
To mark engraving in plain and plain texts with texts and variable data.
Characters are marked one at a time: just turn the alphanumeric wheel, choose the character, and then lower the operating lever.
Available in two versions depending on the size of the plates.
The interchangeable marker disk is alphanumeric and available in characters from 2 to 5 mm. They are equipped with a regulator and a marking pressure limiter.
For color marking, SPI C and SPII C models are available with an automatic black belt conveyor for cold marking.
The interchangeable marker disc can engrave all alphanumeric characters as well as some symbols such as /, - +
Standard font sizes available: 2.0 - 2.5 - 3.0 - 3.5 - 4.0 - 4.5 - 5.0 mm;
- Machine base:
SP I: 320 x 90 mm
SP II: 420 x 135 mm
- Height of the machine:
SP I: 303 mm
SP II: 445 mm
- Weight:
SP I: gross about 7.3 Kg / net about 6.6 Kg
SP II: gross approx. 12.5 kg / net approx. 11.5 kg
- Throat depth:
SP I: about 100 mm
SP II: about 140 mm
- Maximum nameplate size:
SP I: about 140 x 90 mm
SP II: about 180 x 130 mm
- Maximum plate thickness:
SP I: 3 mm
SP II: 4 mm
---