Interchangeable steel characters and characters holder
---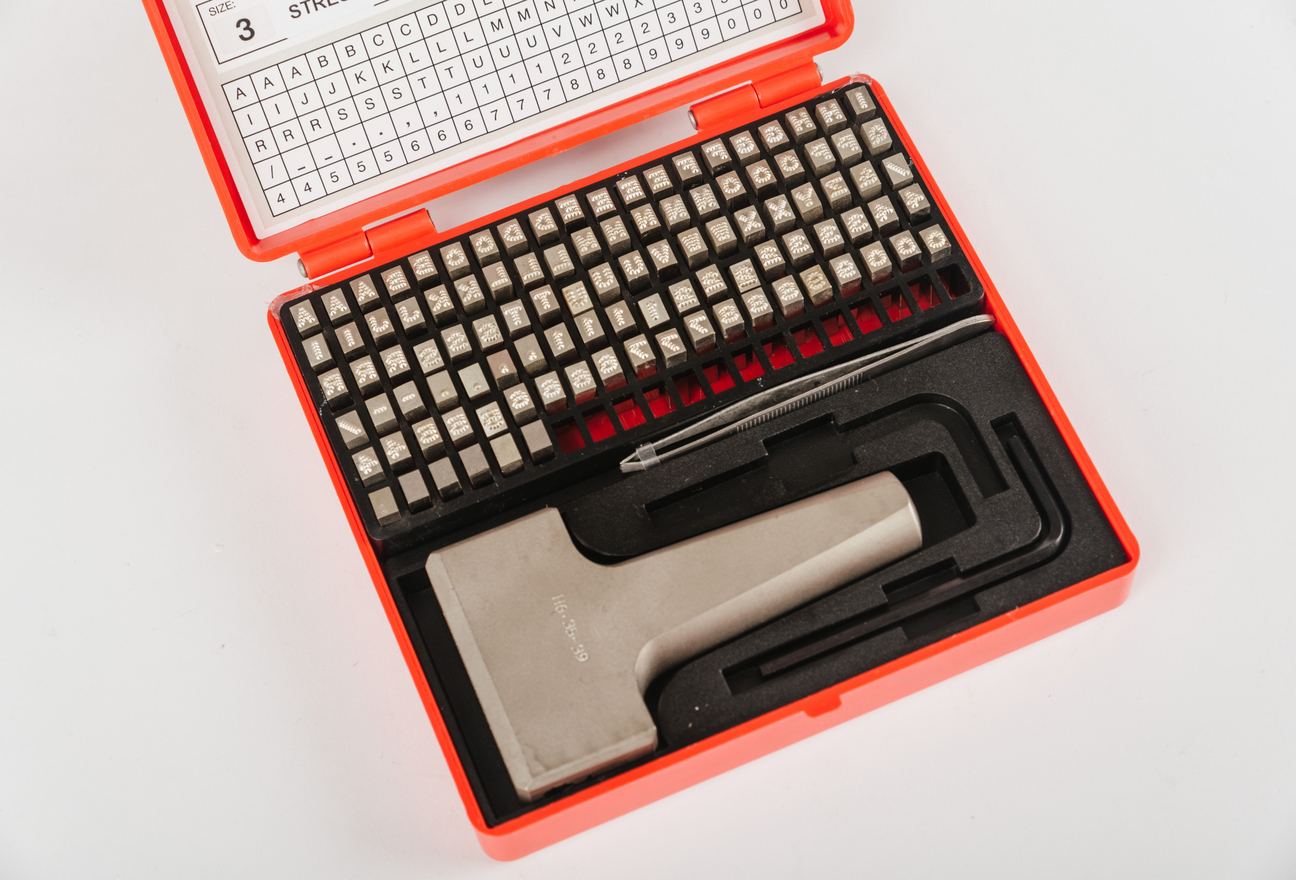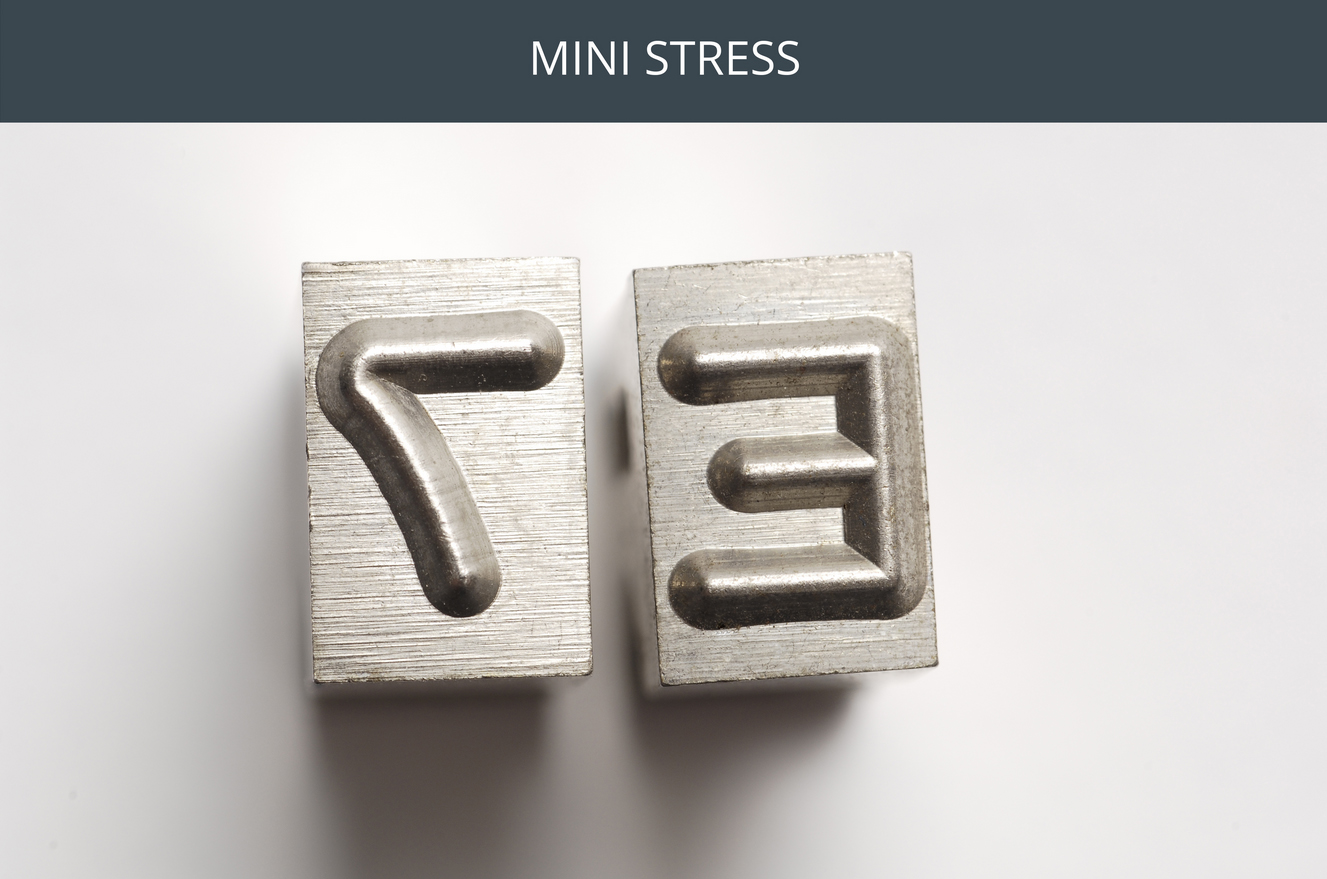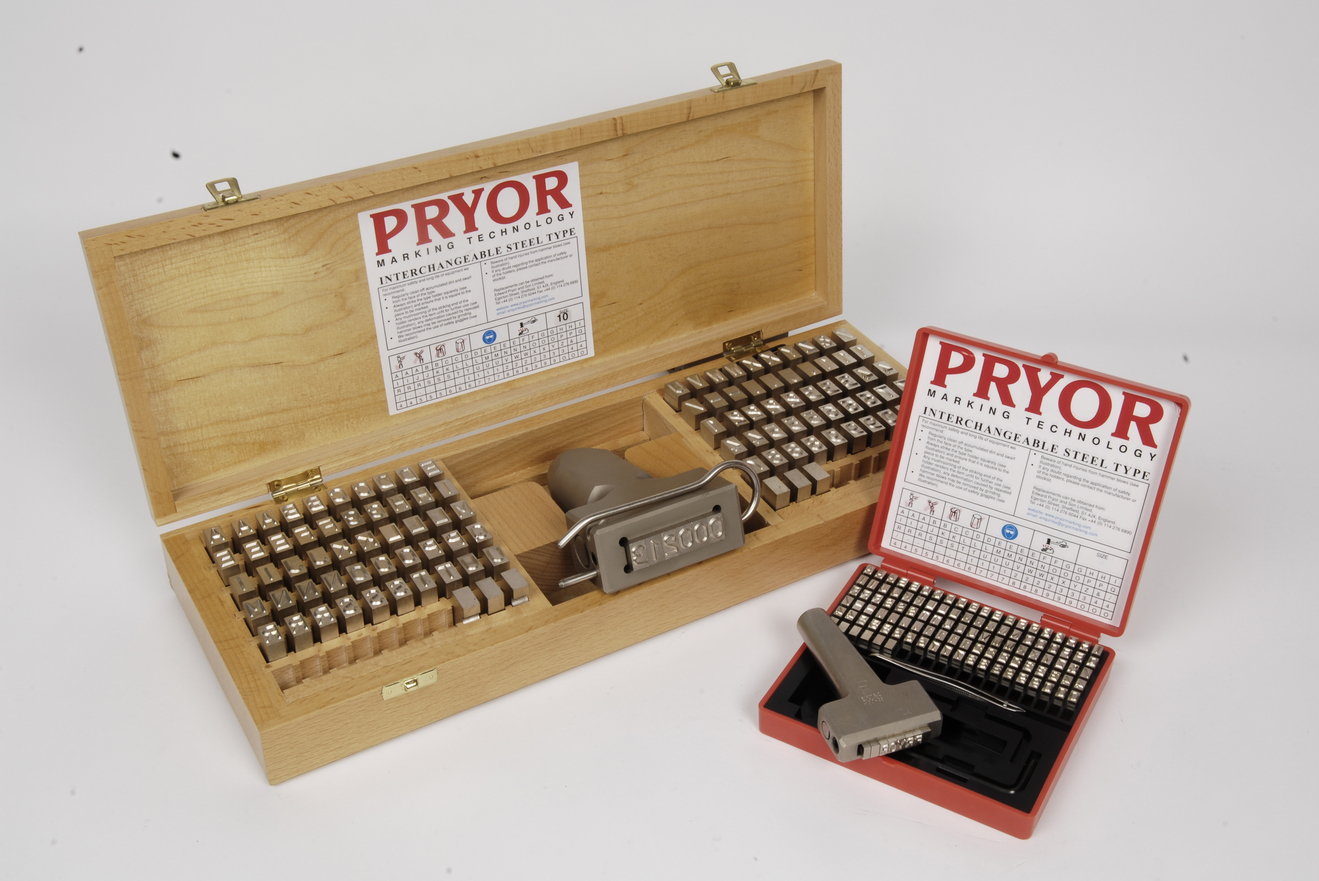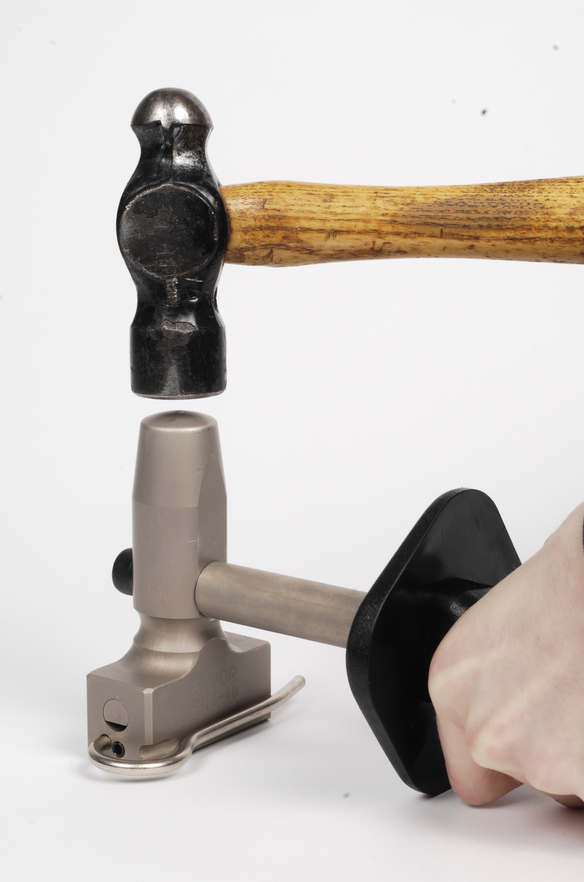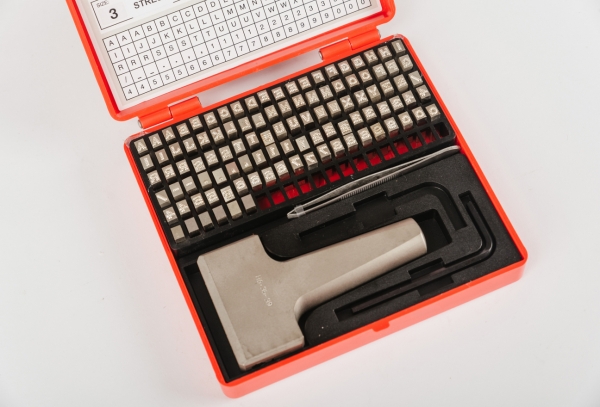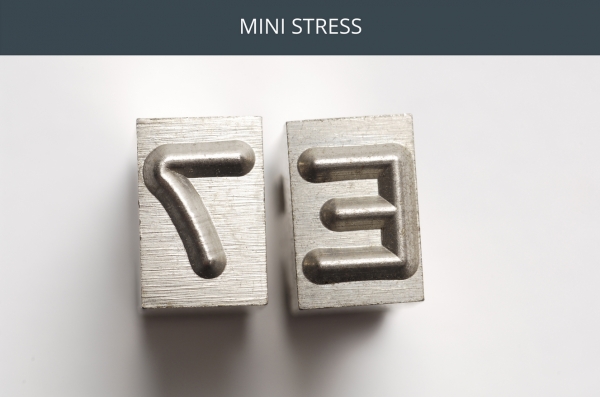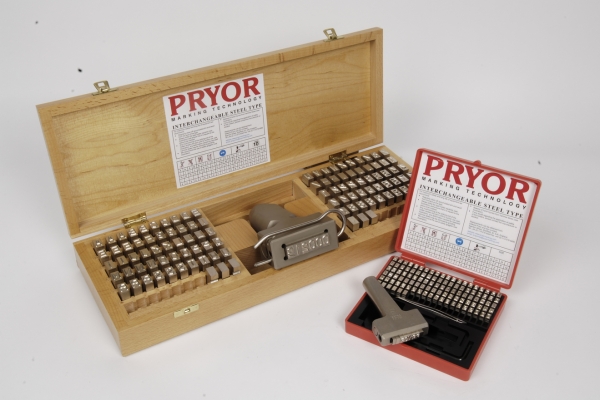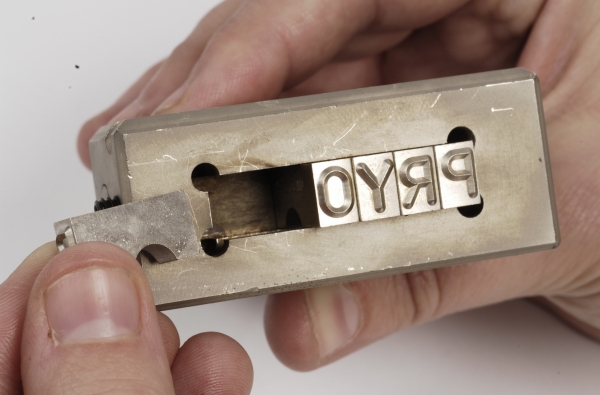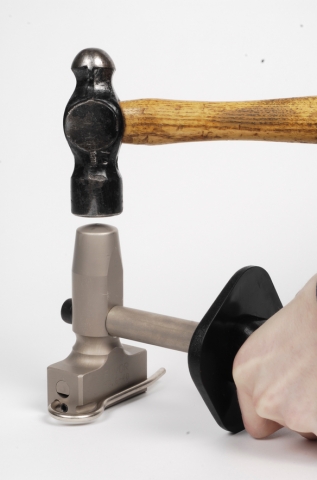 ---
Our characters are the more complete answer to the general needs of marking and identifying parts and components. They are designed for markings with many characters through the use of a holder by hand or machine. They make a high quality mark on your product with a very clear character style.
If you are looking for an automated industrial marking system, try looking at our portable dot peen marking systems or our benchtop dot peen marking systems.
To receive further information about this item, please contact us by filling in the form.
---